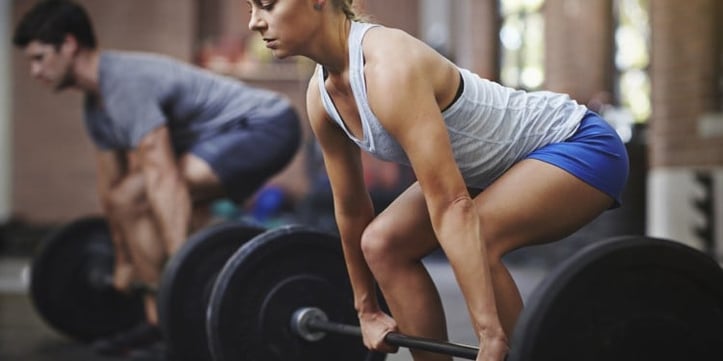 Vegetarian Nutrition plant-based diet plant-based protein Vegan
Can you be a vegetarian or vegan athlete and meet your protein needs? It is an outdated myth that it is difficult to meet protein requirements from plant sources. Choosing your individual approach to eating needs to fit your lifestyle, whether that's for ...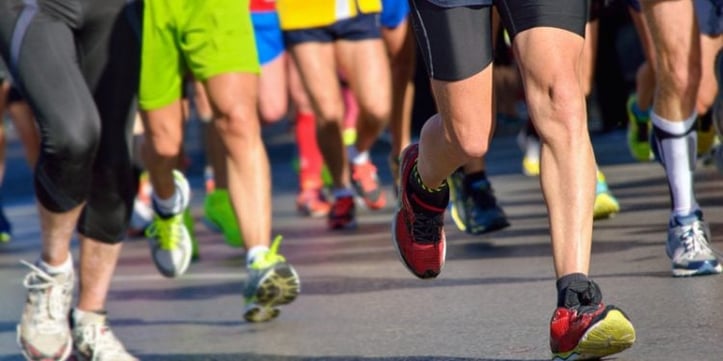 Certified Personal Trainer Fitness Vegetarian athlete Nutrition
Eating red meat at least five times a week increases your risk for colon cancer by 400 % in comparison to eating it less than once a month. Vegetarians have a 24 % lower risk of mortality from heart disease than non-vegetarians. Given these statistics, ...