Recent Posts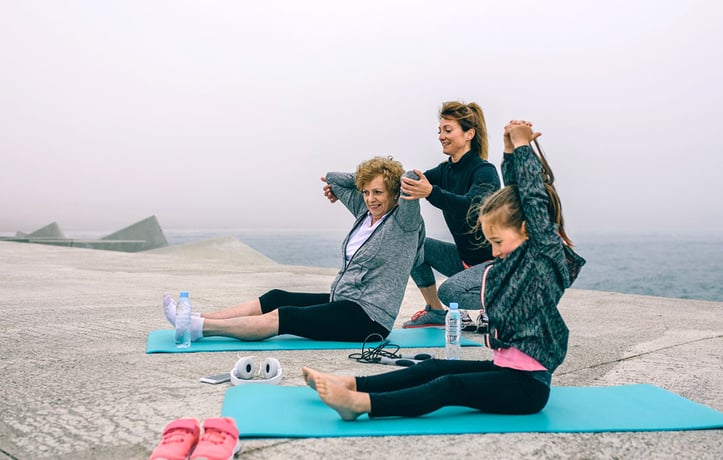 A skilled fitness professional should have the capacity to handle a variety of special populations. The needs and training goals of older adults and children differ greatly from those of teens or young and middle adults.
weight loss Weight Loss Specialist
Weight loss surgery is a common phenomenon, so it's important to be informed about what gastric bypass surgery - and other similar bariatiric procedures - entail for your personal training practice.