Recent Posts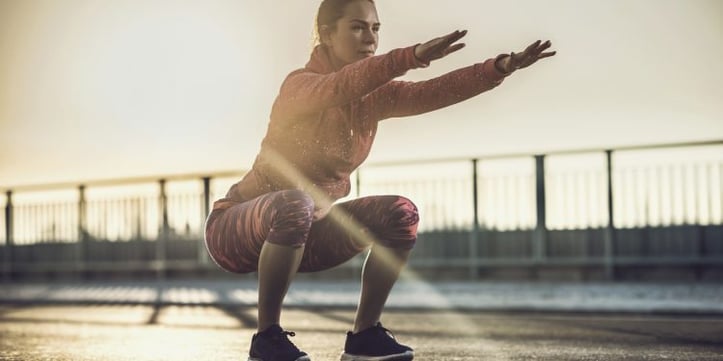 CPT Research Study Workout Plans
Squat mechanics are very highly debated amongst fitness professionals and corrective exercise experts. Performing an internet search of "squat form" will turn up a plethora of results including focusing most on squat depth and lifting the most weight ...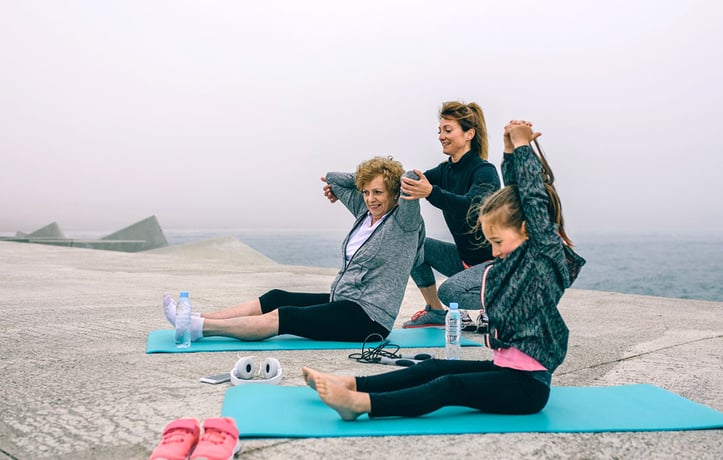 A skilled fitness professional should have the capacity to handle a variety of special populations. The needs and training goals of older adults and children differ greatly from those of teens or young and middle adults.
Weight loss surgery is a common phenomenon, so it's important to be informed about what gastric bypass surgery - and other similar bariatiric procedures - entail for your personal training practice.