Recent Posts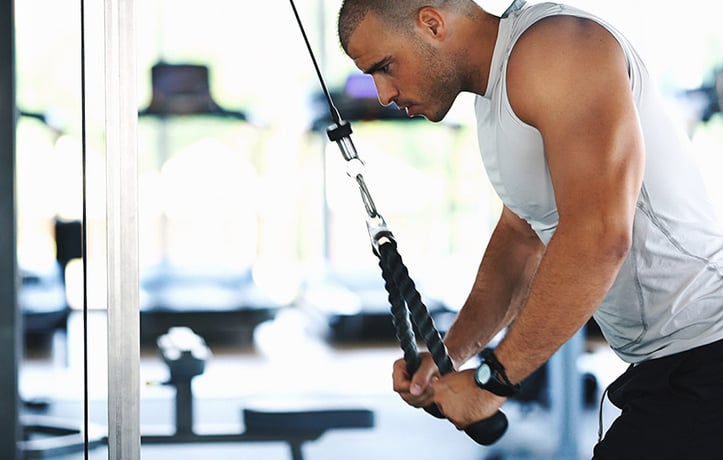 Have you ever wondered how elite trainers leverage periodization and programming to maximize results?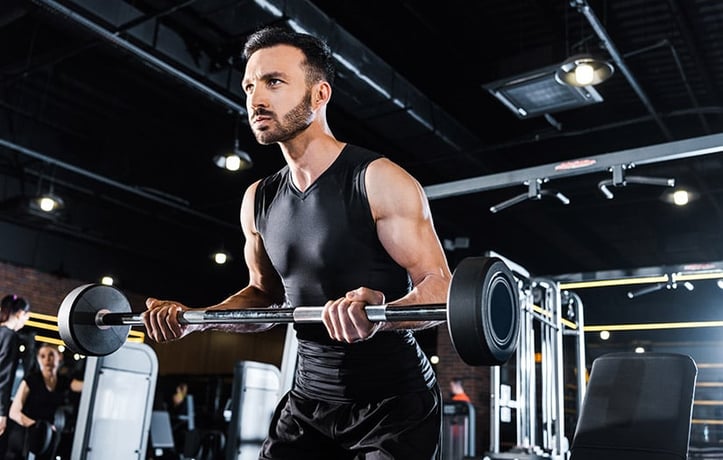 Workout Plans spotlight Hypertrophy
With any training regimen the body is always in a state of adaptation. To continuously improve performance over time, your training must be modified to increase the acute variables and progressively overload the muscles.