Recent Posts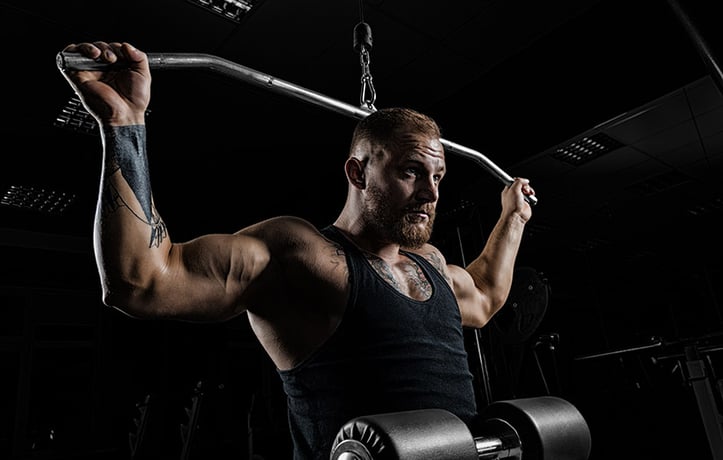 If you're looking for an exercise program to help you effectively build mass, you may be looking for something to do with hypertrophy training. Similar to classic strength training, the goals of hypertrophy are different. One focuses on building strength ...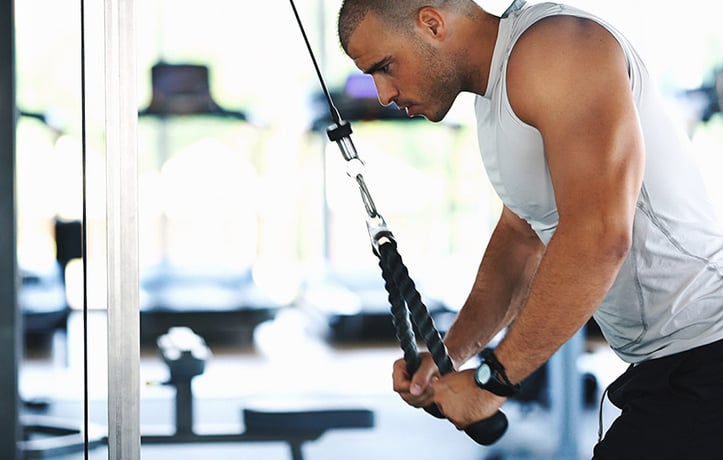 Have you ever wondered how elite trainers leverage periodization and programming to maximize results?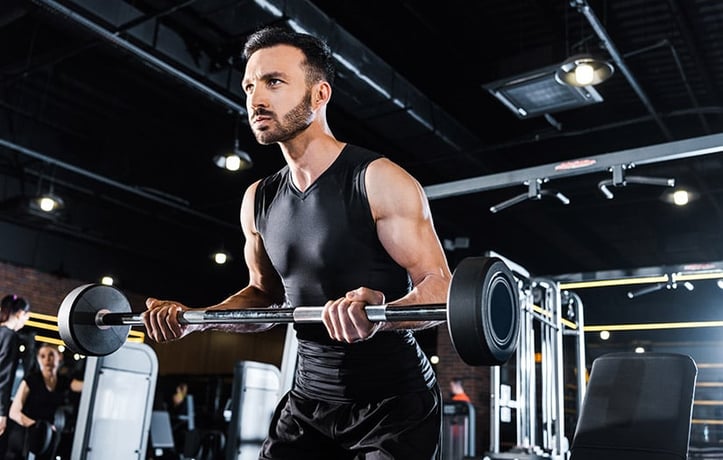 Workout Plans spotlight Hypertrophy
With any training regimen the body is always in a state of adaptation. To continuously improve performance over time, your training must be modified to increase the acute variables and progressively overload the muscles.