Recent Posts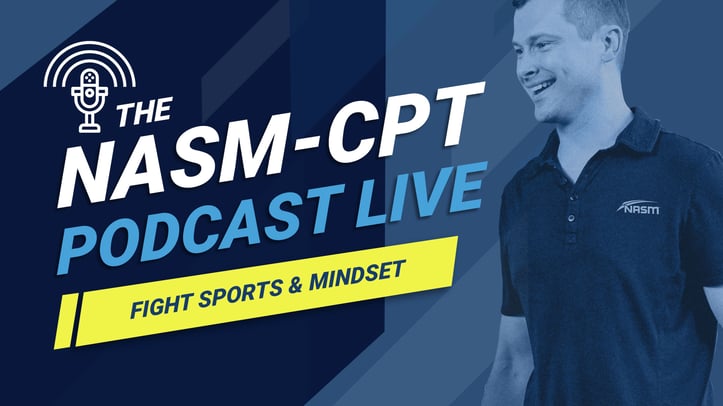 Host Rick Richey chats with Toni Ricci about the effectiveness of corrective exercise for professional fighters. Moving beyond that, he also explains how recovery, sleep, mindset, and more affect the overall preparedness of those who compete in fight ...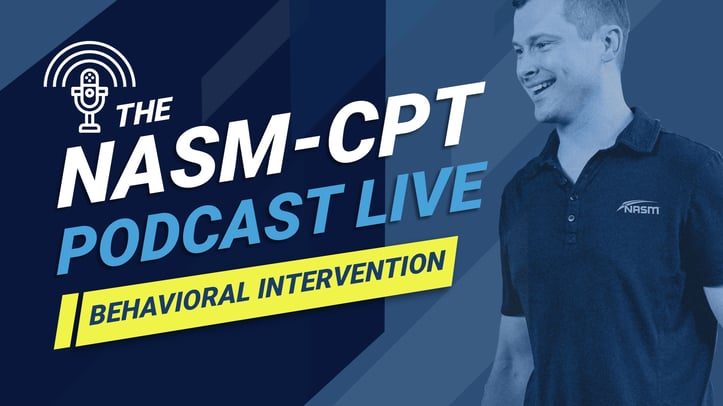 behavior change NASM CPT Podcast
In this episode, host Rick Richey talks with Antoinette Schoenthaler from NYU about behavioral intervention - and how it relates to adherence and compliance with clients.
American Fitness Magazine Winter 2015
Originally appeared in the winter 2015 issue of the American Fitness Magazine. Grow your groups and keep your clients coming back with this challenging, high-energy Group Personal Training Specialization (GPTS)–based routine. The beauty of small-group ...