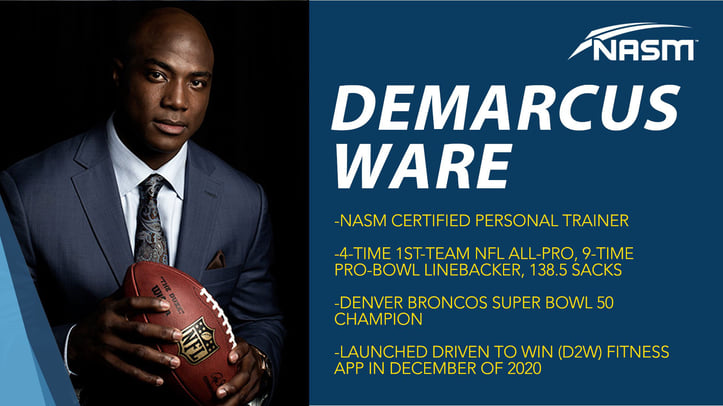 DeMarcus Ware learned quite a bit about caring for and maintaining his body during his 12-year NFL career. Now the Super Bowl champion linebacker and nine-time Pro Bowler is helping others reach their personal and professional fitness goals.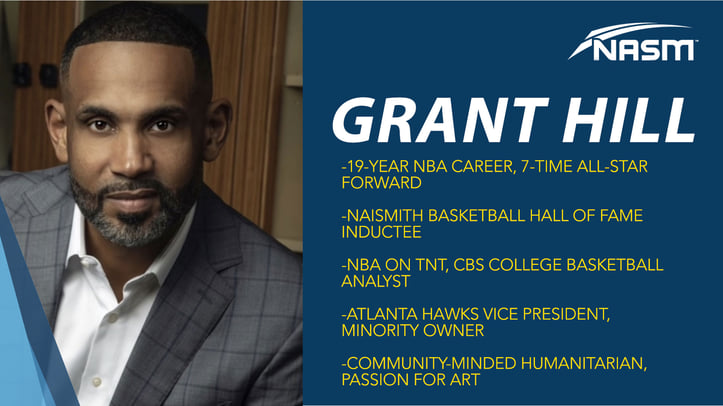 Grant Hill's basketball timeline was filled with incredible personal and team accomplishments, but also several severe injuries during his storied career.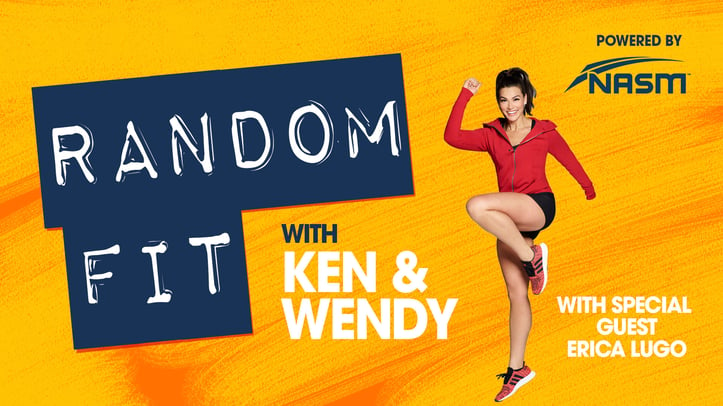 Erica Lugo's fitness journey has taken a long and winding road to success.