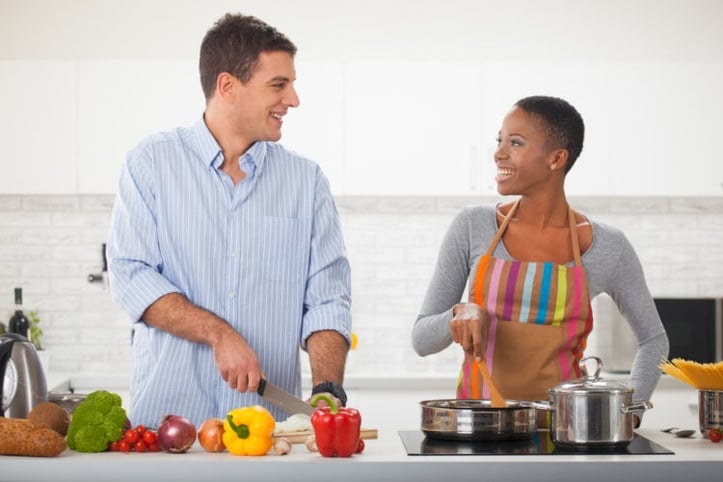 Fitness iron Nutrition plant-based protein Vegan
FYI: You can find more information on this subject in the NASM course on plant-based diets - which condenses a section of the NASM nutrition certification course into a bite-sized portion. People choose to "go vegan" for a variety of reasons—perhaps ...
Ever wonder if soy is healthy? Read on to find out more plus a peek into the foods and products it's in.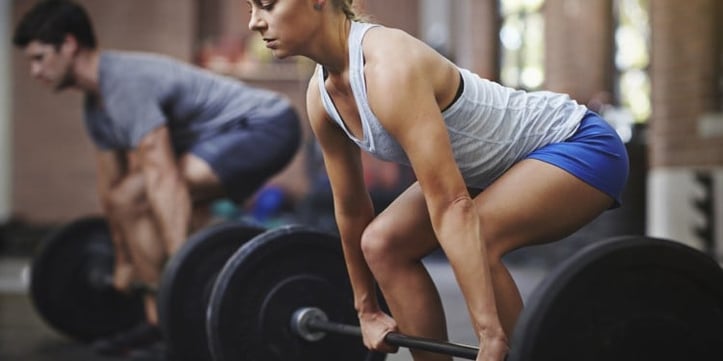 Vegetarian Nutrition plant-based diet plant-based protein Vegan
Can you be a vegetarian or vegan athlete and meet your protein needs? It is an outdated myth that it is difficult to meet protein requirements from plant sources. Choosing your individual approach to eating needs to fit your lifestyle, whether that's for ...