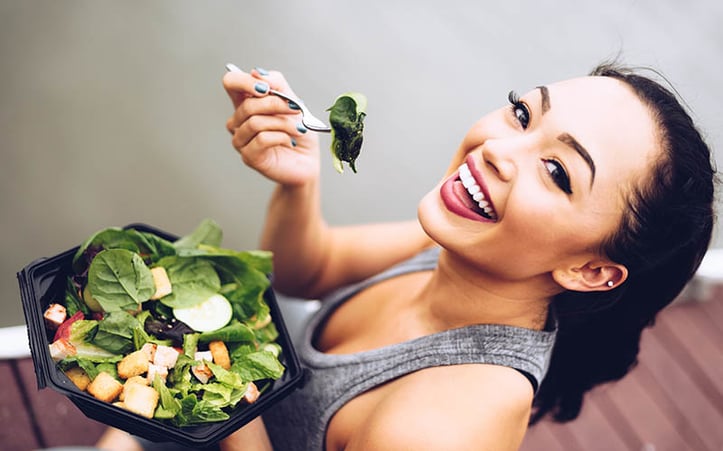 plant-based diet Certified Nutrition Coach
As seen in our course on plant-based diets. Check it out for even more information! Plant-based diets are dietary approaches that rely mostly or entirely on plant-based foods. These diets often consist of minimally processed fruits, vegetables, whole ...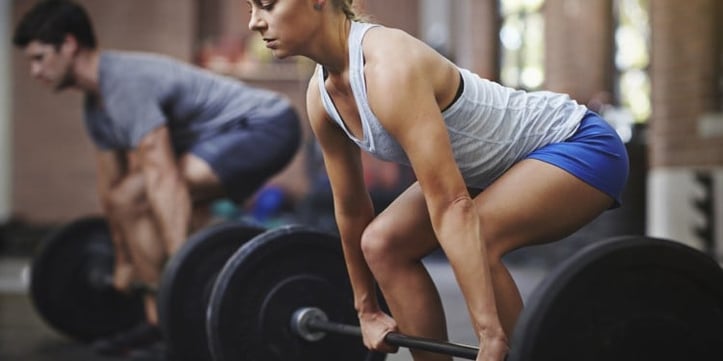 Vegetarian Nutrition plant-based diet plant-based protein Vegan
Can you be a vegetarian or vegan athlete and meet your protein needs? It is an outdated myth that it is difficult to meet protein requirements from plant sources. Choosing your individual approach to eating needs to fit your lifestyle, whether that's for ...