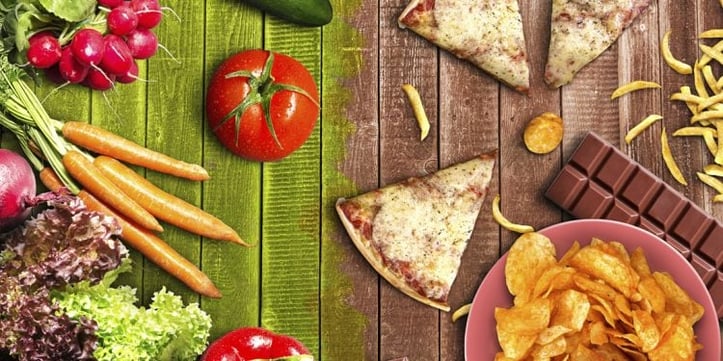 carbohyrdates diet low-carb low-fat Nutrition
A review of some of the most popular diet programs reveals that they fall along a continuum from "anti-carbohydrate" to "anti-fat." The Standard American Diet (SAD) is typically comprised of 43-50% carbs. Low carbohydrate diets have been a popular trend ...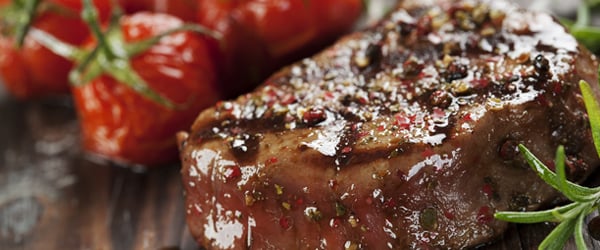 diet Fitness low-carb Nutrition
By Brian Sutton MS, MA, CES, PES, NASM-CPT The world of nutrition is full of controversy, both disagreements within the scientific community as well as discrepancies (often marketing driven) between consumer media reports.