CES Fitness hockey Sports Performance
Minimize Injury Potential – Maximize Performance! When someone says that you have potential, they are really saying, "You could be great, but you aren't right now." Athletes typically don't ever want to hear these words, especially goalies, but it is an ...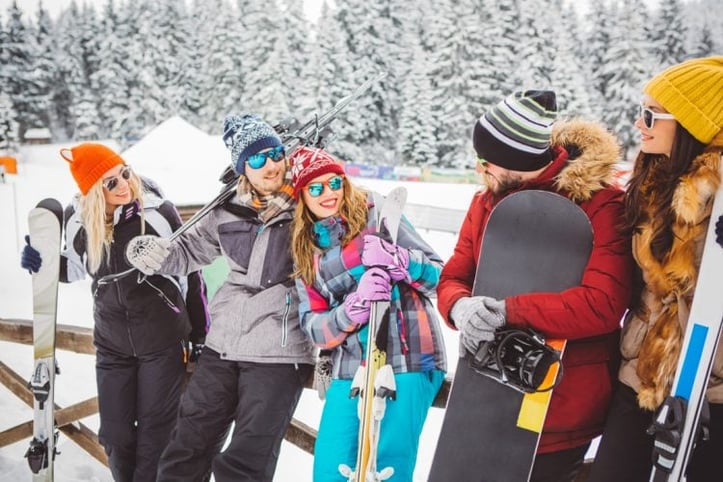 Certified Personal Trainer hockey skiing Winter Sports Workout Plans
Incorporate the Rush of Winter Sports into Client Workouts How can you translate the excitement and appeal of winter sports into your client's workouts? How about incorporating winter sports training moves into a themed circuit using a mixed phase ...