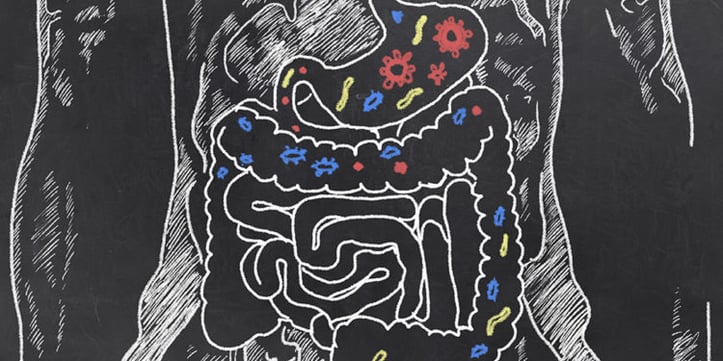 Gut Health Nutrition American Fitness Magazine
Each of us has held beliefs—obtained through observation, experience or even formal education—that were later found to be wrong. In fact, medical schooling begins with a warning: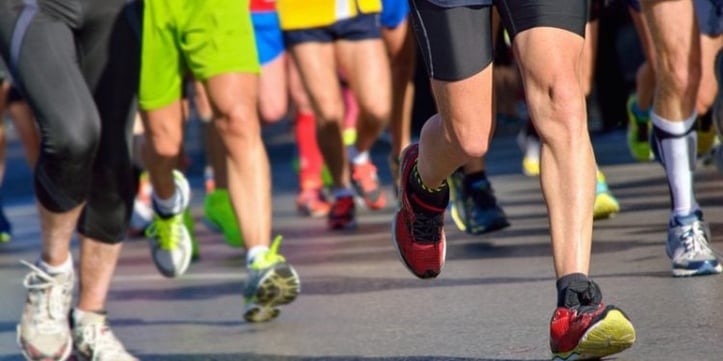 endurance Gut Health running Sports Performance Nutrition
Adverse gastrointestinal (GI) complaints, such as cramps, nausea, vomiting and diarrhea are common problems faced by up to 90% of endurance athletes. Exercise-related gastrointestinal symptoms are inconvenient, can adversely affect performance and in ...
Fitness Gut Health probiotics Nutrition
There's plenty of buzz about healthy bacteria in some yogurts, supplements, and other foods. The stories range from study results to scam warnings. Here, two NASM experts clear up confusion and offer a few surprising options of foods that contain ...