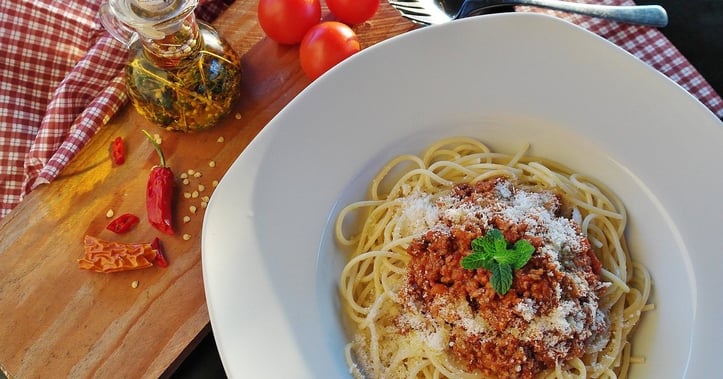 There has been a rise in the popularity of low-carbohydrate diets over the last decade, and they became one of the most popular diets of the previous five years. The increase in popularity was due to the idea that carbohydrates control your body fat, ...
carbohydrates diet low-carb Nutrition
A review of some of the most popular diet programs reveals that they fall along a continuum from "anti-carbohydrate" to "anti-fat." The Standard American Diet (SAD) is typically comprised of 43-50% carbs. Low carbohydrate diets have been a popular trend ...
Are you feeling sluggish or lethargic? Have you put on a few extra pounds? Is your skin blemished? Should you invest in a detox program?