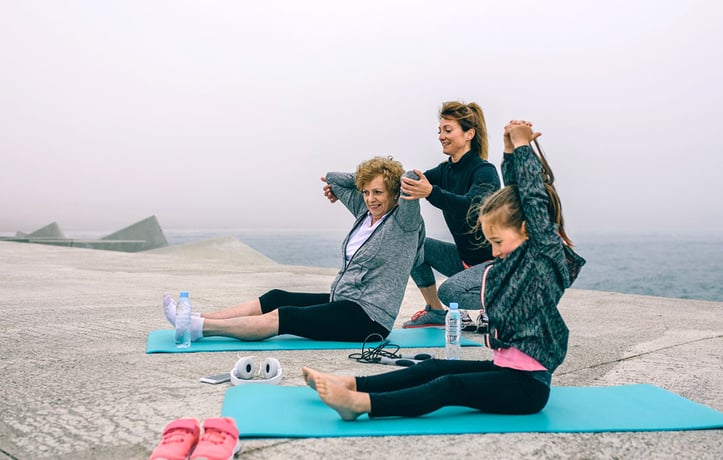 Senior Fitness balance training
A skilled fitness professional should have the capacity to handle a variety of special populations. The needs and training goals of older adults and children differ greatly from those of teens or young and middle adults.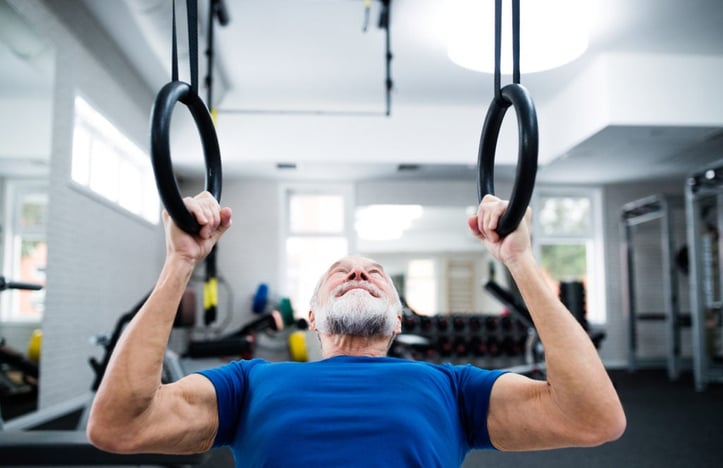 Senior Fitness balance training
Age is more than a number- it's an opportunity to serve a growing population. Every day we are bombarded with statistics on seniors and baby boomers, and the customer potential they can bring. But what do trainers (or club owners) need to consider before ...