Antioxidants Vitamins & Minerals Nutrition
This time of year many of us look to add a squeeze of lime to beverages and meals. See how this sour green fruit benefits health and some recipes that will add a tasty little tang on to your palate.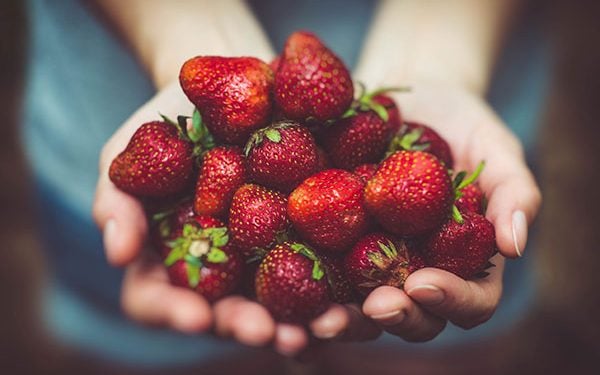 In the garden and on the shelves, strawberries are the spotlight of spring. Easy to grow and good for you, see what these nutritional gems have to offer! Strawberries (Fragaria ananassa) are a bright red fruit with a juicy texture, characteristic aroma ...
Antioxidants Nutrition Supplements
By Sam Hutchison BS, NASM-CPT In today's culture, antioxidants have become synonymous with healthy living. They can be seen in sports drinks, energy bars and supplements which are marketed to provide better health and function. Antioxidants can also be ...