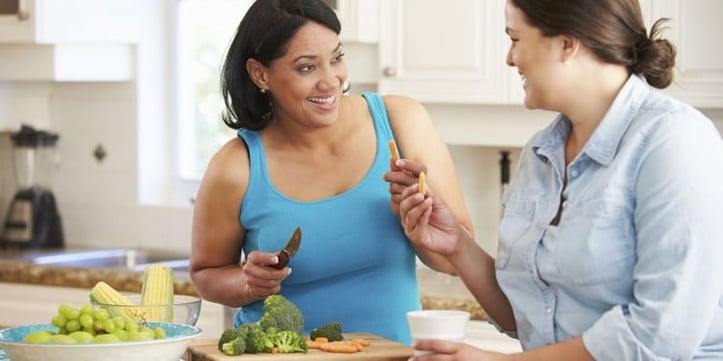 Fitness Holidays Weight Loss Nutrition
We all know the holidays are a time where we find it hard to resist the temptations of over-indulging, often leading to feelings of guilt, anger and disappointment if we lose the battle of the bulge. So what do many of us do?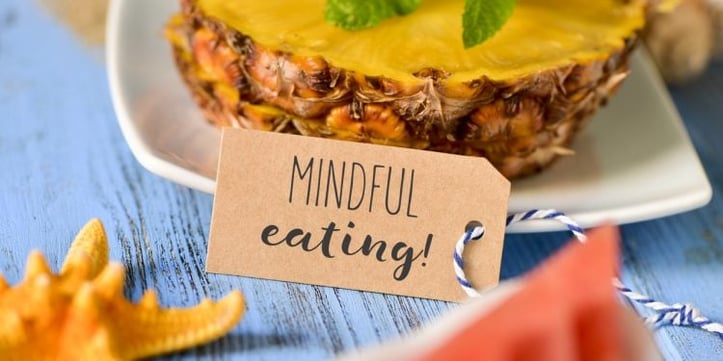 Do your nutrient clients eat mindlessly? From our underlying clean plate mentality, to dietary danger zones, to chicken wings, storage containers and taller glasses, help them discover strategies to incorporate mindful tactics to overcome barriers to ...