Recent Posts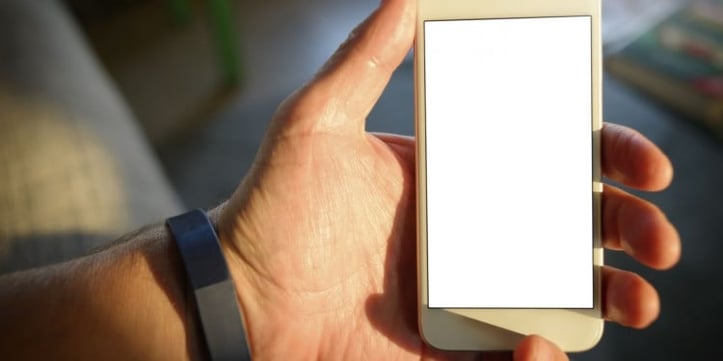 CPT Fitness Group Fitness Training Benefits
With a surge of new fitness apps, wearable devices, and wellness technologies, trainers are beginning to enter the next level of smart coaching with the potential to garner more money from clients that are getting better results.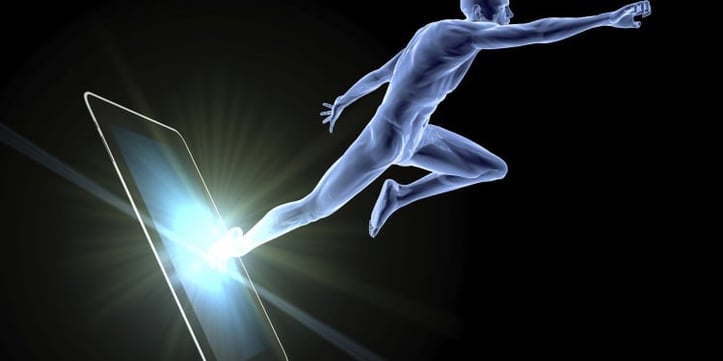 CPT Fitness Sports Performance Weight Loss
In the new era of fitness technology, 2016 offers fitness professionals advanced tools to coach and motivate their clients like never before. With new health applications ( like NASM EDGE) promising to help inspire users towards better nutrition, ...