COVID-19 Cleaning Your Gym spotlight
How clean is your facility? This question is one every personal trainer should ask themselves. With the onset of the COVID-19 virus and the presence of other harmful germs (bacteria, viruses, fungus), trainers need to review their disinfecting procedures ...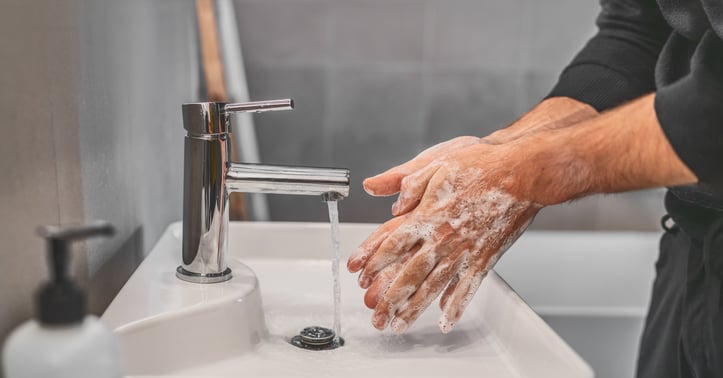 Fitness Professionals personal trainer COVID-19 spotlight
Objectives Explain COVID-19 and its impact on society and our industry. Describe how to limit and mitigate the spread of COVID-19. Outline options for fitness professionals to advance their skillset and education during this crisis, such as becoming an ...