Recent Posts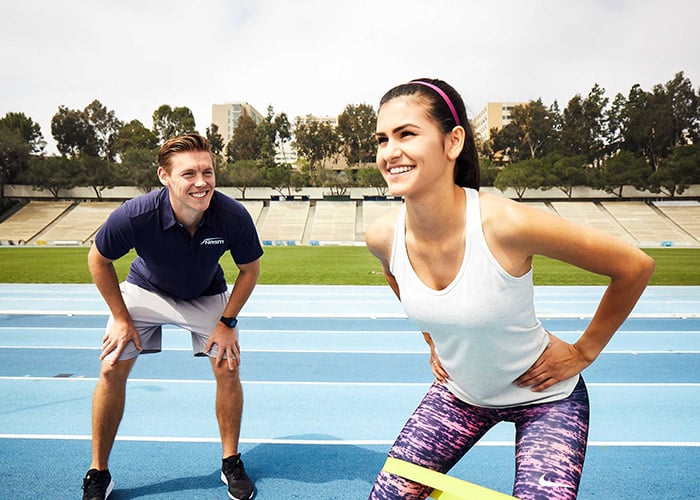 In 2007, a group of physical therapy scholars published a scientific paper that formalized a musculoskeletal examination and treatment paradigm called the Regional Interdependence Model (RI) (Wainner et al., 2007). Let's explore further how the RI model ...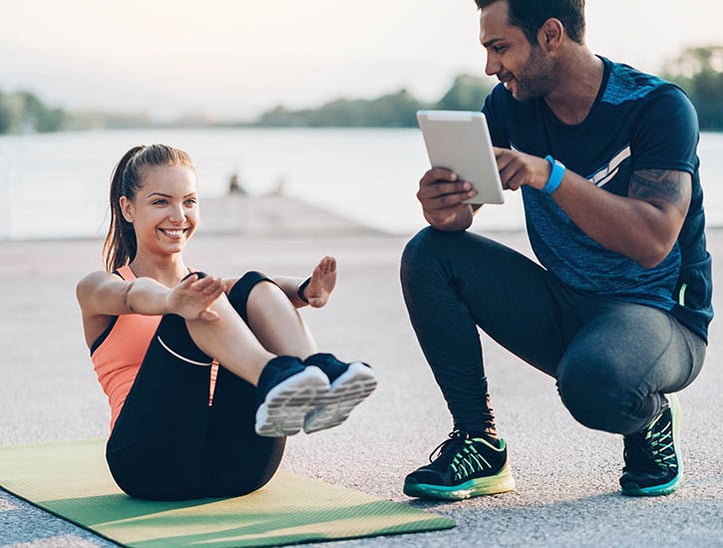 For personal trainers, having professional liability insurance can protect against legal claims made by a client if something unfortunate happens. Whether you are independent or employed, having liability insurance is a necessity.
How clean is your facility? This question is one every personal trainer should ask themselves. With the onset of the COVID-19 virus and the presence of other harmful germs (bacteria, viruses, fungus), trainers need to review their disinfecting procedures ...