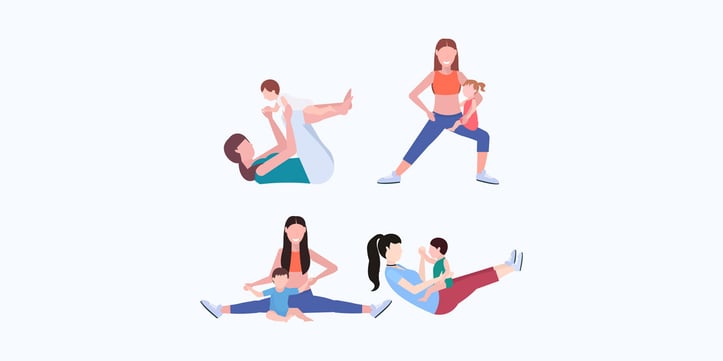 post-partum pregnancy American Fitness Magazine Core Training
As a Pilates instructor, I've worked with many women who wanted to regain strength and muscle tone after pregnancy. Some of them complained about abdominal pressure, pain or weakness even years after giving birth. Others returned to class with their ...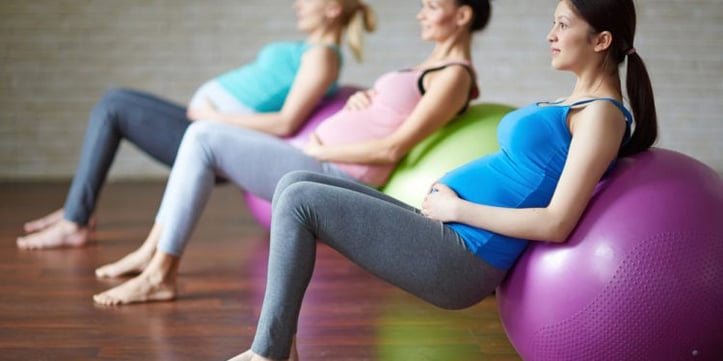 post-partum pregnancy Women's Fitness Core Training
Diastasis recti abdominis (DRA) has become a hot topic as more and more women's fitness professionals advertise programs that promise to prevent or fix the condition. While it is a terrifying thought for most, DRA is a reality for up to 70% of pregnant ...