Recent Posts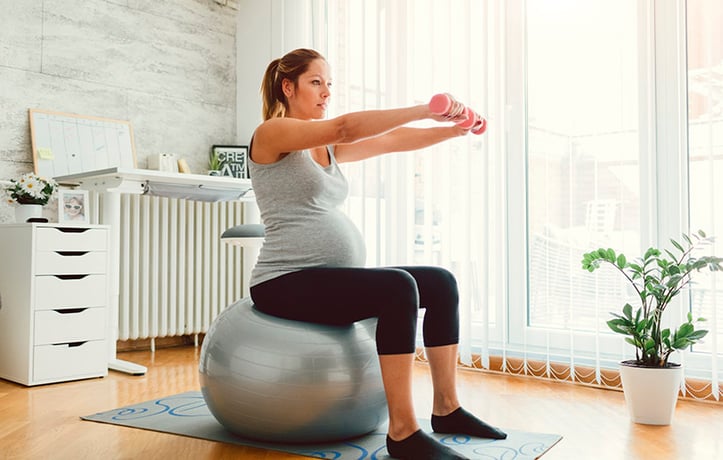 pregnancy Women's Fitness spotlight
Congratulations! You've begun your journey to motherhood (or perhaps adding to the family!) and are looking to make the most of the next nine months. While prepping for the nursery, you may be wondering what you can do to take care of yourself during ...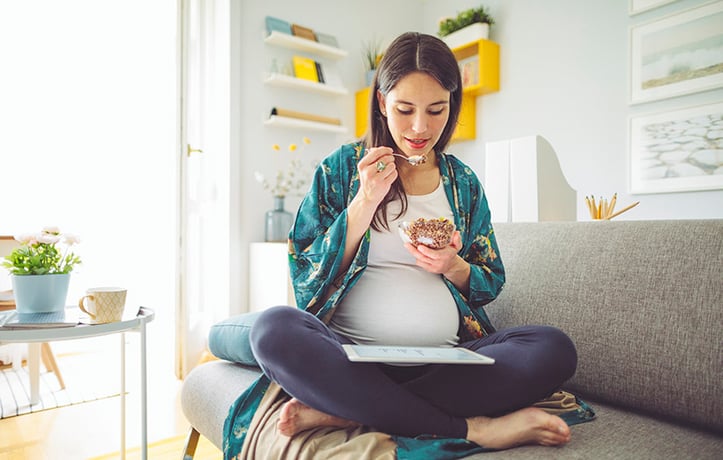 pregnancy Weight Loss Women's Fitness
In the summer of 2016, I was preparing to give birth to my son and was eager to rejoin my friends at my CrossFit gym. Having kept up a regular prenatal exercise routine throughout my pregnancy, I was confident I would be back to the high-intensity ...