Recent Posts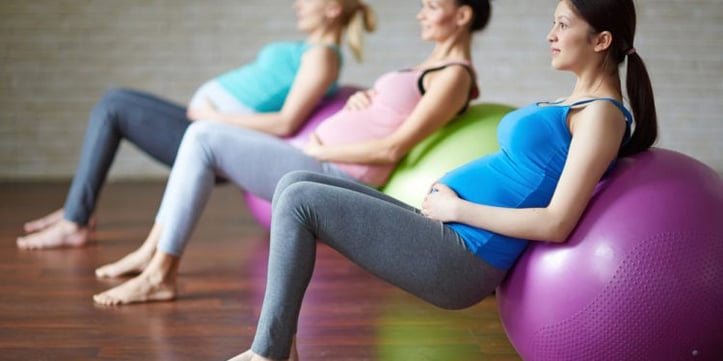 post-partum pregnancy Women's Fitness Core Training
Diastasis recti abdominis (DRA) has become a hot topic as more and more women's fitness professionals advertise programs that promise to prevent or fix the condition. While it is a terrifying thought for most, DRA is a reality for up to 70% of pregnant ...
Maintaining a strong pelvic floor is vital during pregnancy, yet it remains a commonly overlooked and misunderstood component of most pre- and postnatal training programs. (It's also something many of us shy away from talking about.) If you train ...
Fitness pregnancy Women's Fitness
Exercise and Pregnancy? Yes! See the benefits of why they go together so well and exercise programming ideas for each trimester. The principles within this blog go hand-in-hand with the Women's Fitness Specialist program.