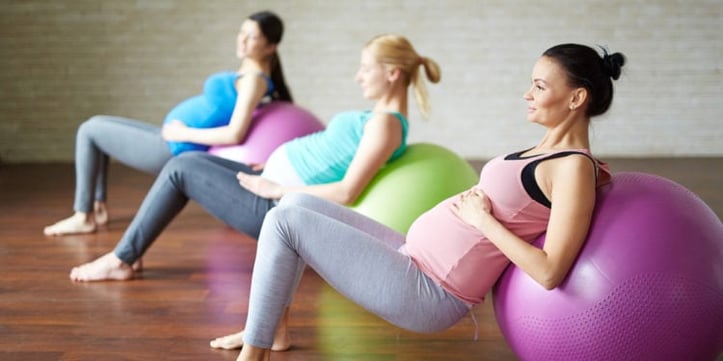 Maintaining a strong pelvic floor is vital during pregnancy, yet it remains a commonly overlooked and misunderstood component of most pre- and postnatal training programs. (It's also something many of us shy away from talking about.) If you train ...
Research Study Women's Fitness
Altered hip mechanics (hip adduction, contralateral pelvic drop, internal rotation) are often associated with patellofemoral pain in female runners. This study evaluated basic gait retraining techniques using a full-length mirror in female runners with ...