Have limited space and even less equipment to workout? Consider these three Optimum Performance Training™ (OPT™) workouts that you can do almost anywhere.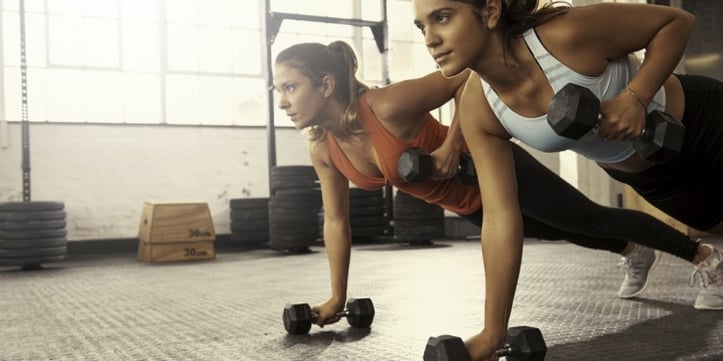 Fitness plateau strength superset
Are your clients hitting a training plateau or getting bored with their workout? Are you getting bored using the same exercises? Try manipulating the training variables to bring in some fun factor while staying true to your client's goals and abilities.