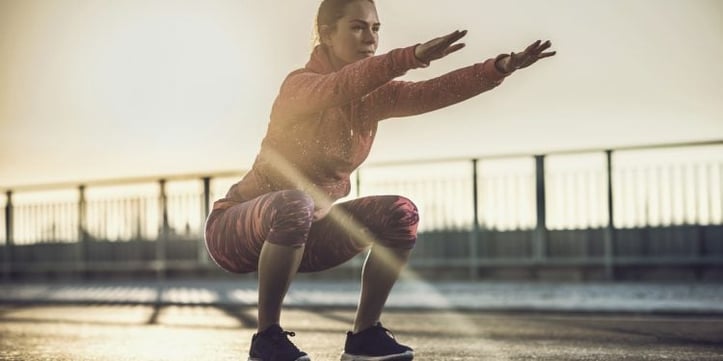 CES form knee low back pronation Squats
Assessing this full body movement provides a foundation for designing a client's exercise program. See how to use the results of a squat assessment to incorporate corrective exercise strategies and potentially lower injury risks.
Certified Personal Trainer Fitness pronation Sports Performance
Dysfunction at the foot and ankle complex can lead to a variety of musculoskeletal issues in other regions of the kinetic chain that can eventually lead to injury. In this article, we'll review the common postural distortion pattern, Pronation Distortion ...