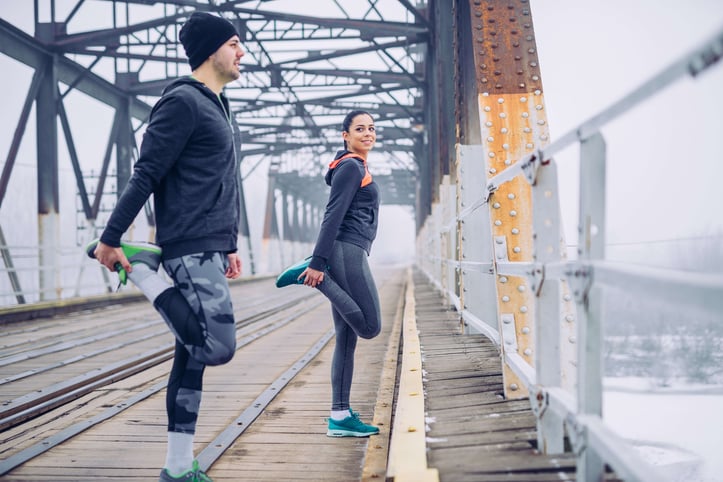 Exercise junkies know the benefits of a successful warm-up routine: increased blood flow, increased endorphins and activation of the neuromuscular and cardiovascular systems. Those exercisers looking to take their routine outdoors in the cold winter ...
cold weather exercise skiing Sports Performance Winter Sports
January and February are good times to check in with clients and find out if they identify more with Mr. Heat Miser or Mr. Snow Miser. Those who "never want to know a day that's over 40 degrees" may be spending their spare time conquering moguls, slicing ...