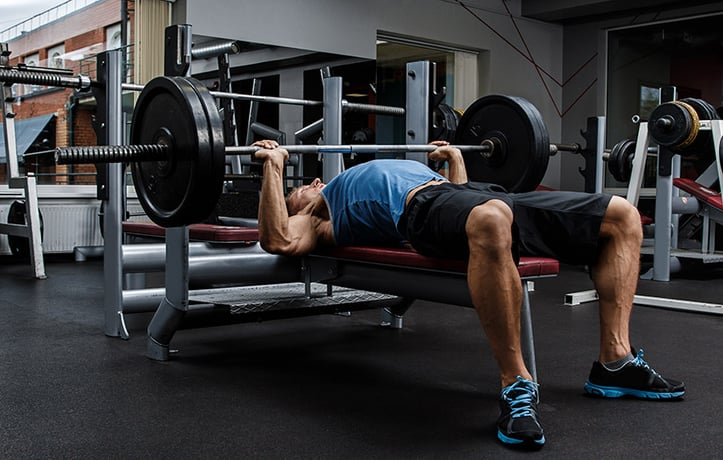 The ability to perform horizontal pushing patterns, like a chest press is an essential component of anyone's movement capability. Perhaps one of the most utilized methods for practicing this movement in the gym setting, aside from the pushup, is the ...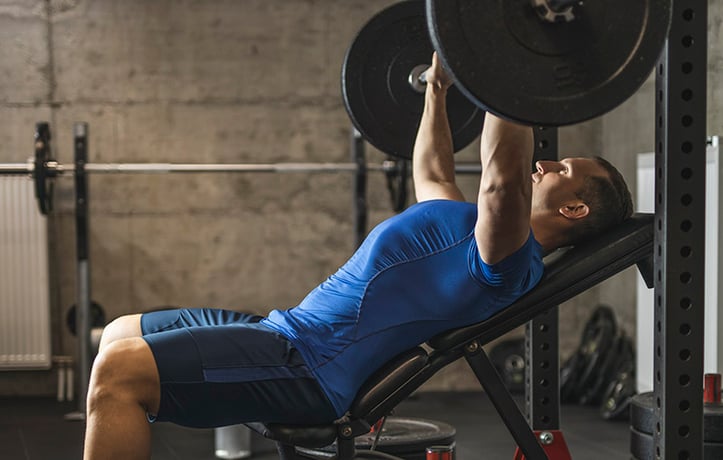 Anyone having experienced pain in their elbow while bench pressing knows it can be a frustrating ordeal. For those who have not, imagine entering the gym ready to put in the work, and after loading the appropriate weight onto the bar, laying back on the ...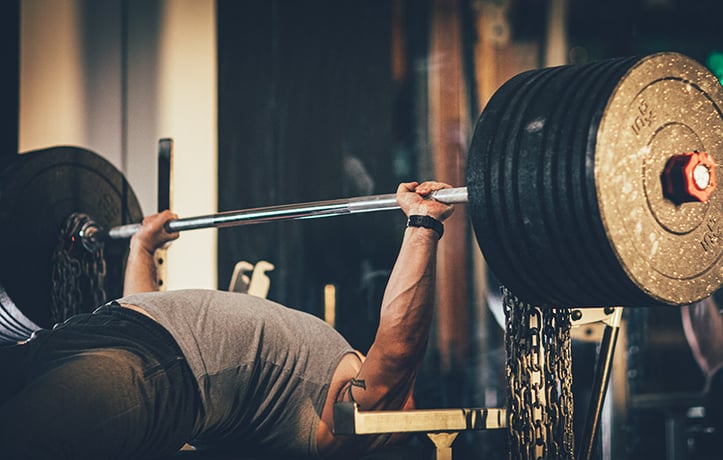 Fitness exercise science Bench Press
The bench press is a popular exercise and there is ample evidence describing its use for improving upper body muscular endurance, strength, muscle size, and power.