Certified Personal Trainer CES military fitness
Your training can help take your clients to some amazing places. Meet trainers who work with oil-rig workers, elite combat units, and astronauts, and get their advice on building your career beyond the typical gym environment.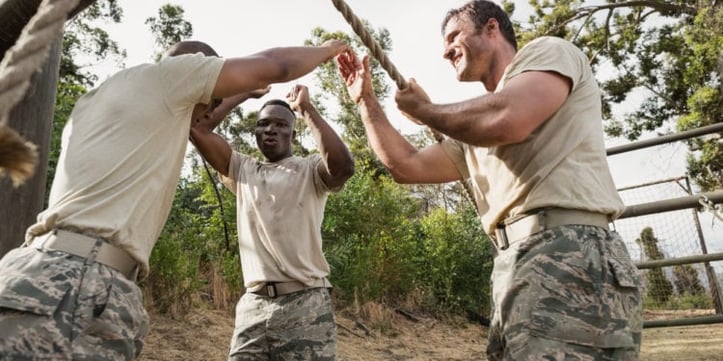 Certified Personal Trainer military fitness
From boot camp to retirement, military personnel face unique physical and mental challenges. Here's expert insight from retired military members on adapting your training methods to help this group succeed.