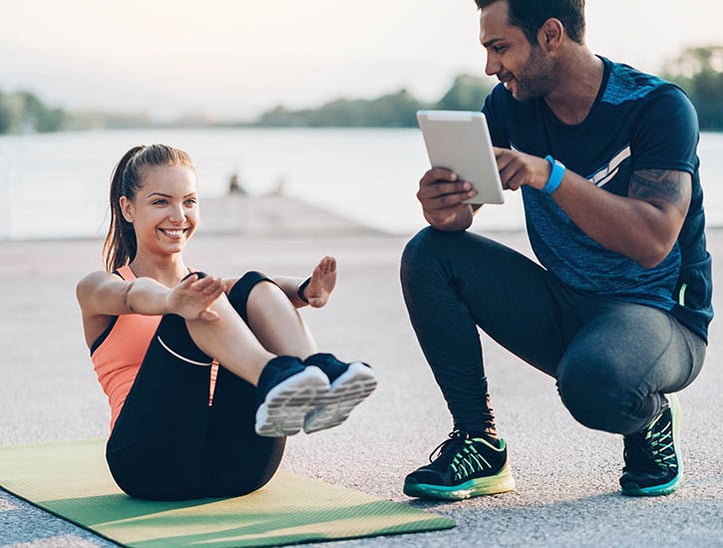 For personal trainers, having professional liability insurance can protect against legal claims made by a client if something unfortunate happens. Whether you are independent or employed, having liability insurance is a necessity.
Certified Personal Trainer Fitness liability insurance
Looking to grow your business? Just add fresh air and sunshine! Outdoor training sessions offer trainers a change of scenery, a return to simpler exercises, and a new way to appeal to clients. To help you avoid potential pitfalls, we asked NASM Master ...