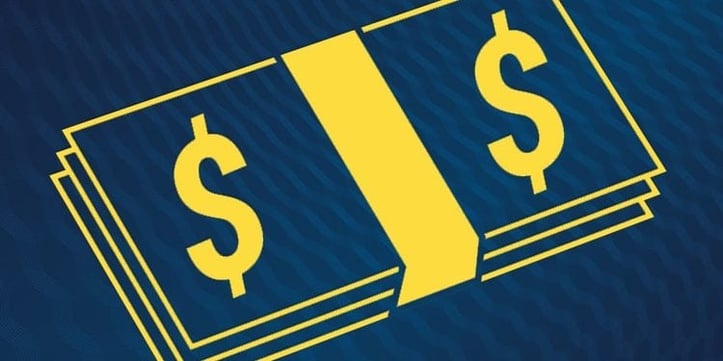 Whether you're a new business owner or you're looking to boost your current revenue, a solid advertising plan can result in a huge payoff for your fitness business. While this can bring in some serious income, it doesn't take a major financial investment ...
CPT Personal Trainer Marketing
You strive to acquire new customers and retain existing customers. Don't let your efforts go to waste. Discover how you can create WOW experiences that will turn your customers into your very own loyal brand ambassadors. Read on for more, and try our ...