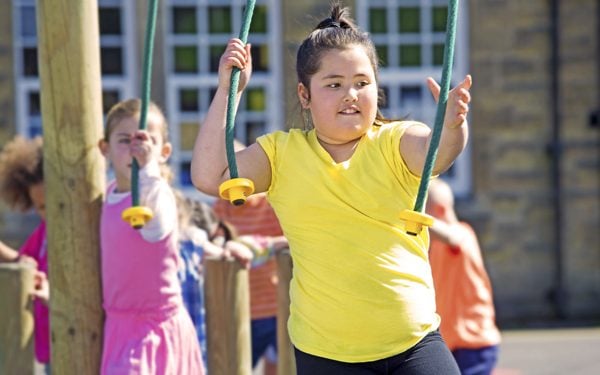 Cal U childhood obesity Weight Loss Specialist
A growing epidemic facing the next generation of Americans is childhood obesity. This epidemic will have lasting effects on health, wellbeing, and rising healthcare costs. In fact, childhood obesity has roughly tripled over the past 30 years (1). Experts ...
childhood obesity health stress Uncategorized youth obesity
Childhood obesity may be at the root of more problems than you think. We all know about the long-term risks of childhood obesity, including heart disease, type 2 diabetes, and arthritis. But a recent study by UCLA's Center for Healthier Children, ...