Alzheimer's brain exercises Fitness Fitness Tips
Keeping our brains healthy is a trending topic that is surely grabbing our attention and the attention of our family, friends and clients. We're all looking for ways to maintain our brain function and avoid such devastating diseases like Alzheimer's and ...
Alzheimer's cancer Uncategorized Nutrition
Turmeric continues to make some impressive health headlines. Best known as the spice behind curry, research is showing how it can potentially play a role in weight loss, along with preventing Alzheimer's disease, cancer and other conditions.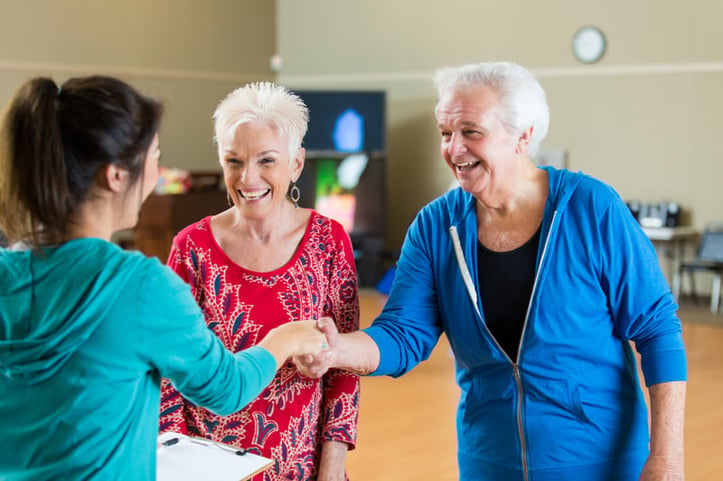 Alzheimer's Fitness Senior Fitness strength
Exercise can improve the quality of life of those with Alzheimer's disease—and even slow its progression. Here's expert insight on motivating and managing clients with early onset and later stages.