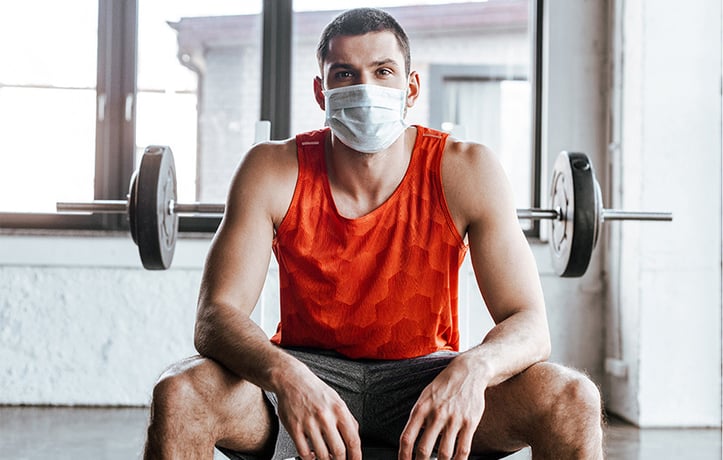 COVID-19 forced gym closures, which in turn disrupted sessions for many personal training clients. As a trainer, here are some specific ways the NASM Optimum Performance Training™ model can ease their minds as they gradually resume their routines.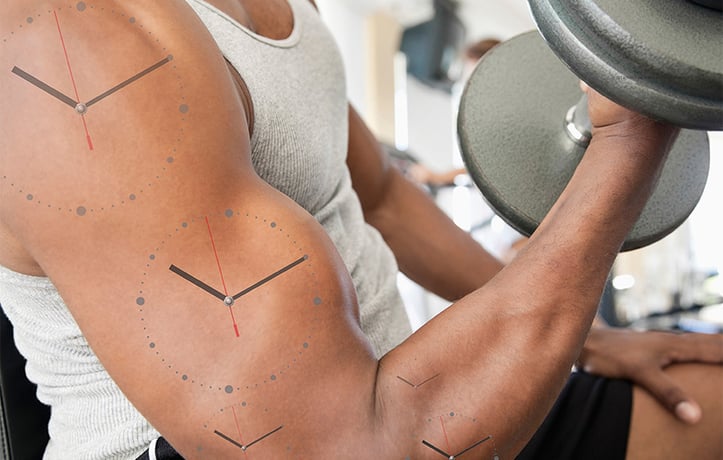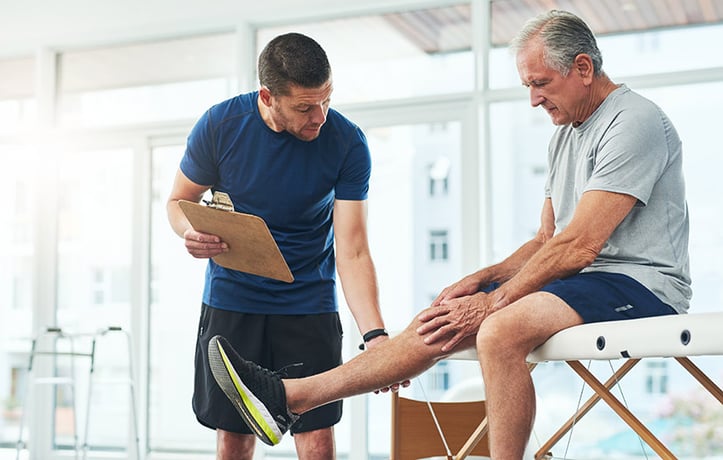 CES spotlight Corrective Exercise
NASM Corrective Exercise Specialists (CES) can provide targeted help to improve their client's baseline physical health before surgical intervention. The purpose of prehabilitation is to put the client into the best position possible for post-procedure ...