Recent Posts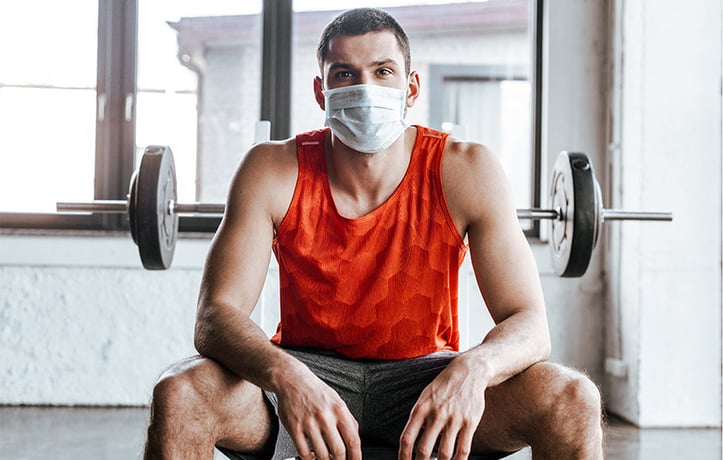 COVID-19 forced gym closures, which in turn disrupted sessions for many personal training clients. As a trainer, here are some specific ways the NASM Optimum Performance Training™ model can ease their minds as they gradually resume their routines.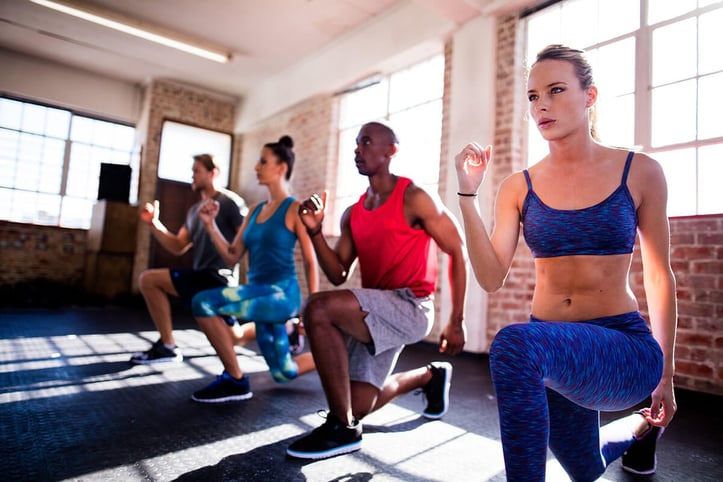 American Fitness Magazine Cardio
Originally published in the Winter 2020 issue of American Fitness Magazine. The four words every client loves to hear: "It's time for cardio!" (Cue the collective eye roll from clients around the globe.) As personal trainers, we know that cardiovascular ...