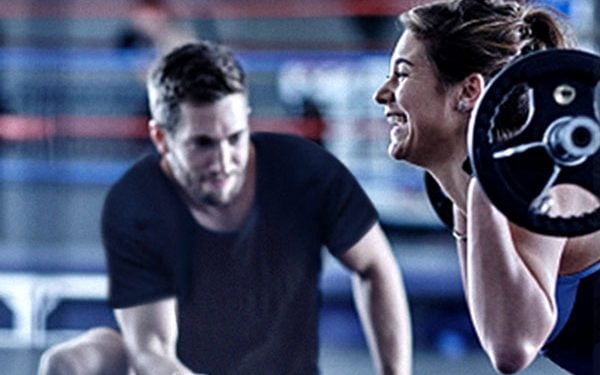 CPT Fitness Sports Performance wellness
Stress is one of the major contributing factors to over 60% of all human illness and disease1. So it's not surprising that stress is also preventing your personal training clients from achieving the results that they are working so hard for.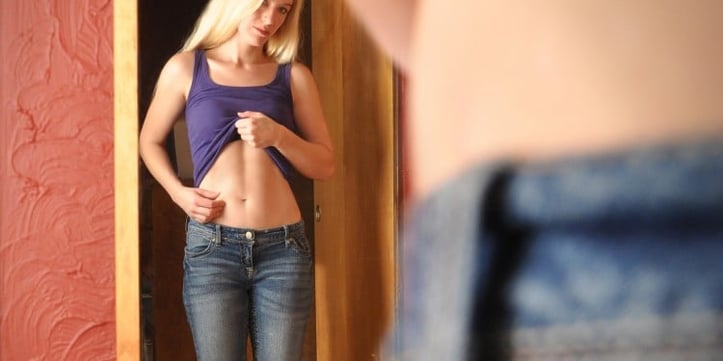 "Well, there it is again… another disappointing number. I just don't understand. I trained hard at the gym all this week and I know I ate healthy too. I was feeling great until I saw the number on the scale that indicated I haven't lost a pound this ...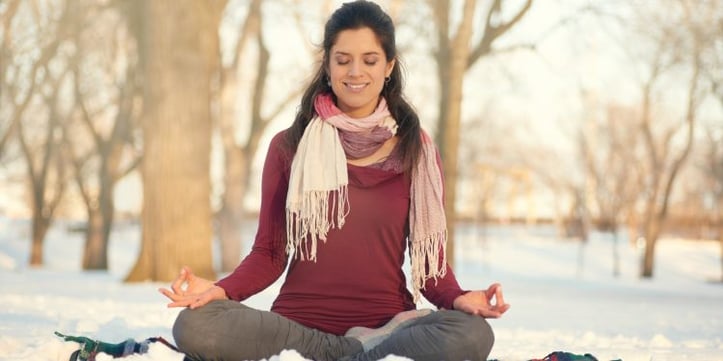 The holiday season is supposed to be a time for joy, peace, love and caring for one another. However, stress is often times a big component as people flock to the mall to find the perfect gift, agonize over cooking a perfect holiday meal and worry about ...