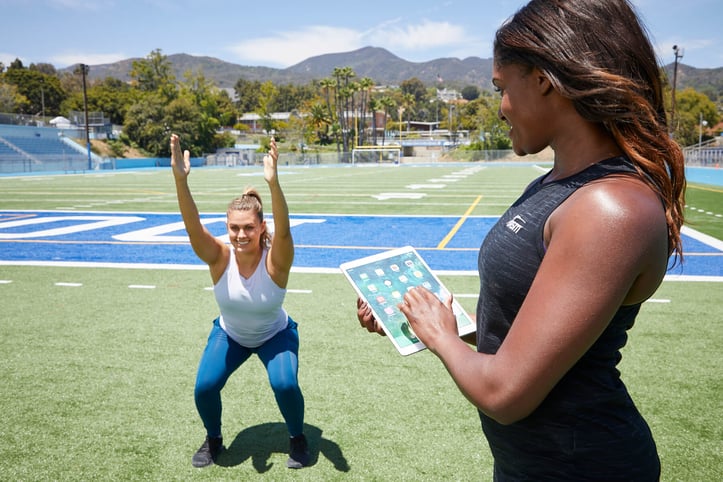 As the saying goes, "if you are not assessing, you're guessing." Assessments provide personal trainers with an array of valuable information about each client. This information includes objective data, such as heart rate and blood pressure, along with ...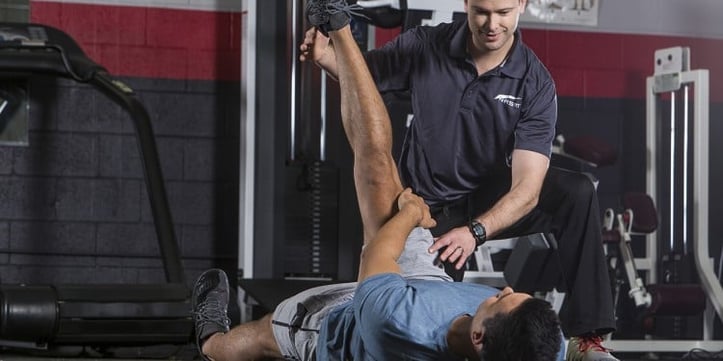 Fitness overhead squat assessment movement assessment
Corrective exercise - as an exercise discipline - uses a systematic process that involves identifying neuromusculoskeletal dysfunction, developing a plan of action and integrating a corrective strategy. This process requires knowledge and application of ...