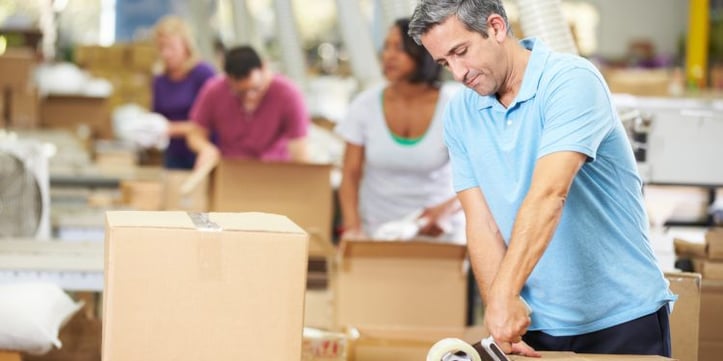 See how Tamara Smith has taken the NASM OPT model and put it into action to protect workers from injuries.
CPT Fitness Sports Performance OPT Model
A powerful vertical jump is often considered the epitome of athleticism. Many sports, such as basketball, volleyball, and some track and field events, require the athlete to perform at high levels in this movement [1]. However, many athletes find ...