Recent Posts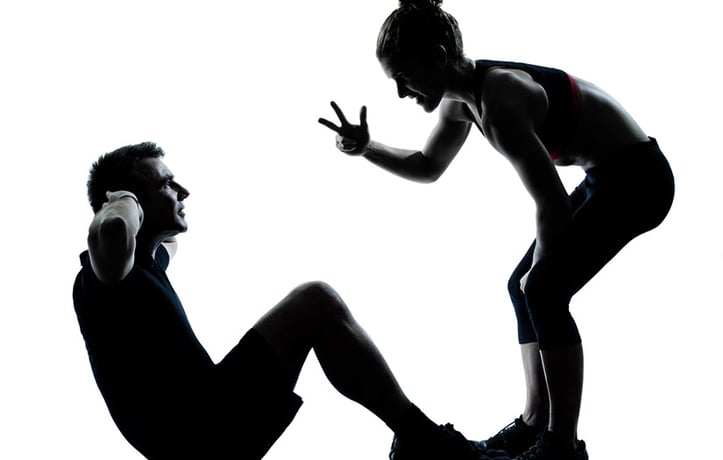 Creating and modifying exercise programs for clients can be complicated because there are many variables to consider, including the client's goals, tolerance for exercise, and unique physical abilities and medical history. Moreover, there are many ...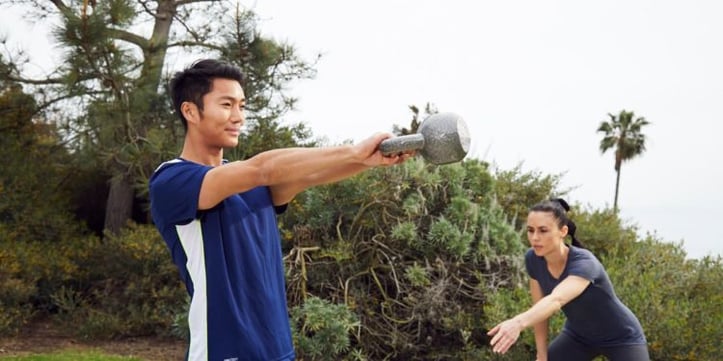 Certified Personal Trainer personal training career
Most personal trainers are passionate about fitness and living a healthy lifestyle. They believe in exercise, eating right, and learning all about new exercises, nutrition requirements, and gym equipment. They believe in this lifestyle so much they've ...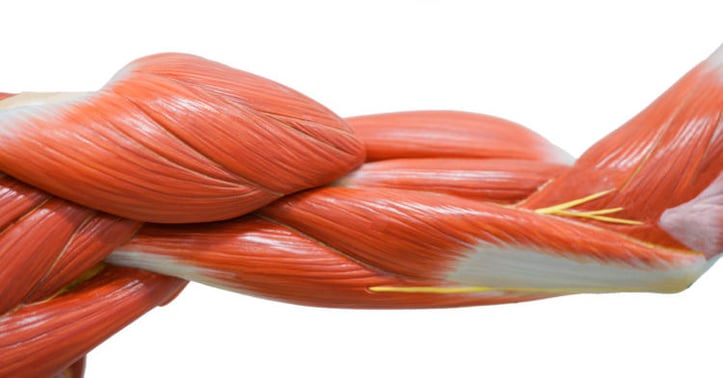 CPT Workout Plans Exercise Library
Are you looking for stronger, more defined arms — the type of arms you can show off? If toned and sculpted arms are what you're looking for, try these strength training arm exercises.