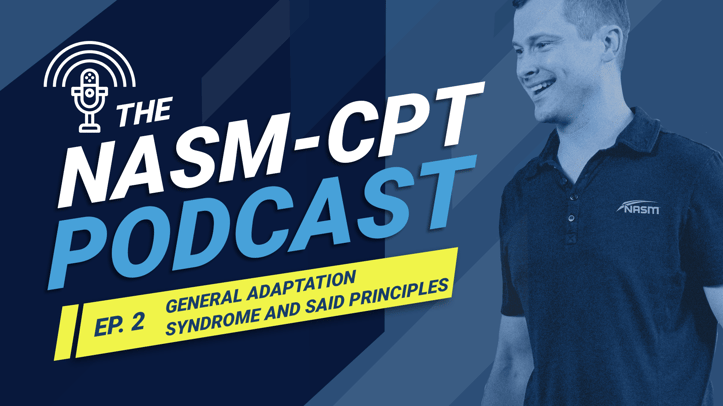 Your body is apt at dealing with stress and will make adjustments as needed to cope. General Adaptation Syndrome (GAS) allows us to look at the introduction of stress to our system and a spectrum of our body's ability to deal with it. The levels of the ...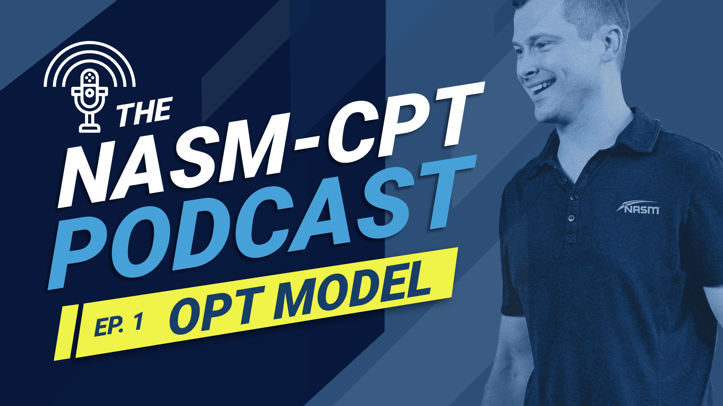 CPT Fitness NASM CPT Podcast OPT Model
The OPT Model™, or Optimum Performance Training Model, is a fitness training system developed by NASM. The OPT Model is based on scientific evidence and principles that progresses an individual through five training phases: stabilization endurance, ...