Recent Posts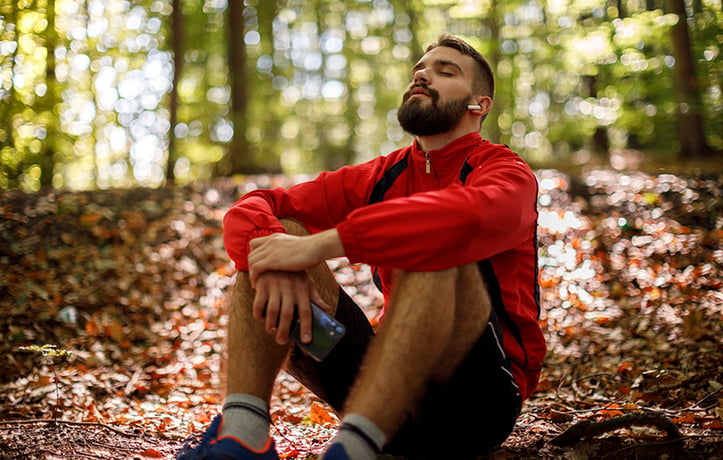 Exercise should not be stressful. I repeat exercise should not be stressful. Exercise should alleviate stress. Before I get into the biological explanation as to why exercise should and ought to alleviate stress, let's briefly discuss how different types ...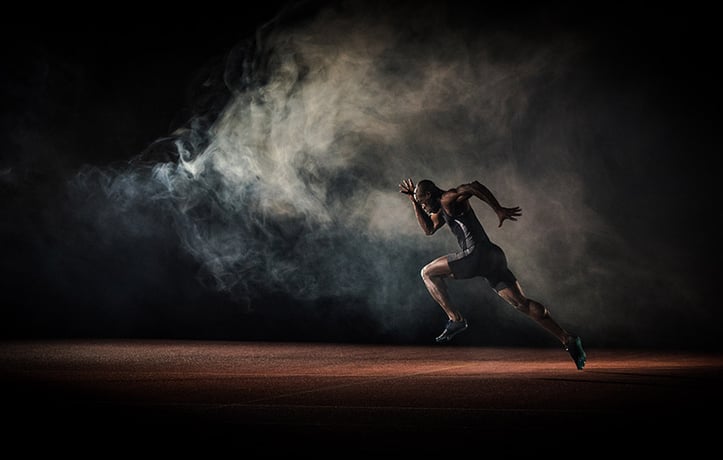 Newton had it right all along: For every action, there is indeed a reaction. In 2021 this means that however hard we work towards our fitness goals, wellness goals, and professional goals, we must work that hard or harder towards recovery.
The expression "training around the clock" has more scientific merit than many would expect. Typically, it's used to refer to the daily grind of balancing training with work, meal preparation for training, and finding time to recover.