Recent Posts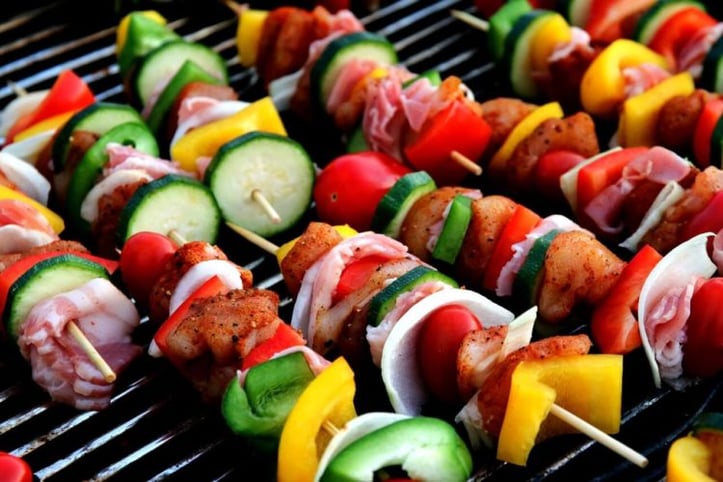 In an era of catchy blogs, celebrity diets, weight loss surgeries, and access to all of the world's information at your fingertips, managing a client's expectations for safe and healthy weight loss can be a challenge. Despite these challenges, the amount ...
Decades of scientific research on nutrition and weight loss has uncovered a few key pieces of information on what helps people successfully win the battle of the bulge.
Is Sugar Really Bad for You? Sugar has been in the headlines of popular media sites, the tagline of diet books, and the sole focus of many blogs over the last decade. Despite recent interest from mainstream media and the health industry, sugar has been ...