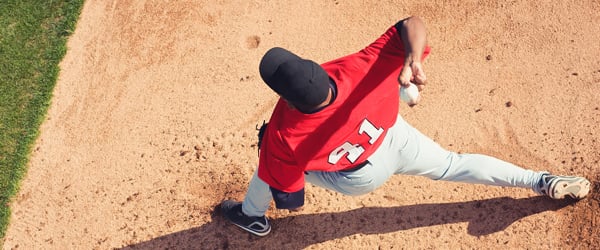 How Important is Flexibility for Baseball? Whether it's the majors, minors or recreational leagues, as Stretching Coaches know, flexibility is an important yet sometimes overlooked and unstructured aspect of baseball training. See how a well-planned ...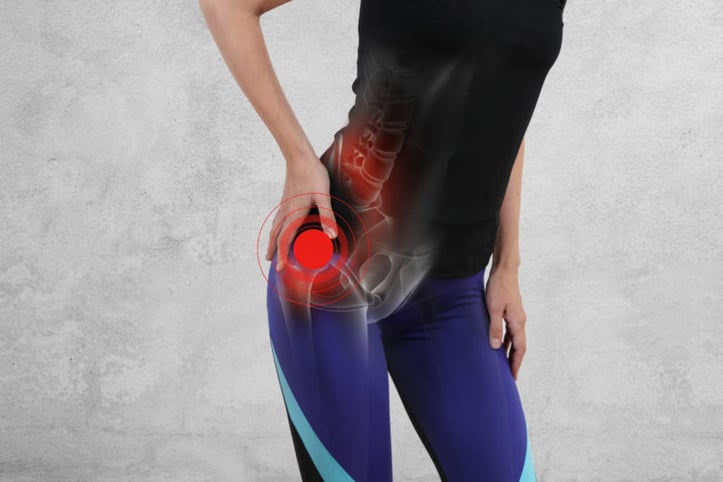 CES stretching Hypertrophy Muscles
Discomfort from too much sitting? Inactive glutes? Buttock and leg pain? Though small in size, the piriformis could have a big impact on keeping the human movement system moving smoothly. Addressing an overactive piriformis may be part of the solution.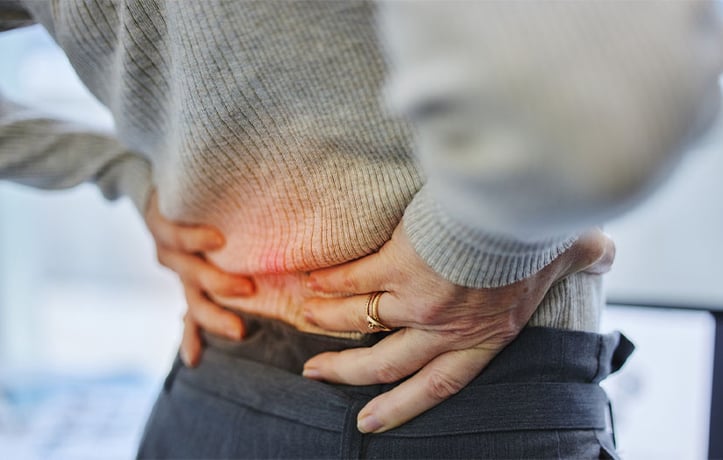 "Do you suffer from muscle imbalances?" "Is your back pain due to a muscle imbalance?" "Prevent ACL injuries by reducing your muscle imbalances!" What does all this mean? Are muscle imbalances just a marketing craze extending beyond the fitness industry ...