wellness Master Instructor Roundtable
After nearly two years in the making, NASM's largest program ever—Certified Wellness Coach (CWC)—has just been made available for pre-order. Focused on the interaction of mindfulness, movement, recovery & regeneration, nutrition, and more this course ...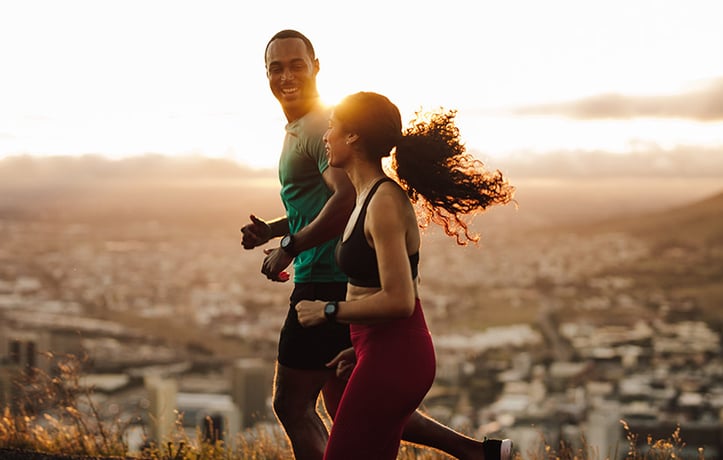 In this "Master Instructor Roundtable," hosts Wendy Batts and Marty Miller share personal running stories, discuss common injuries associated with the exercise, important phases of training, recovery, and much more.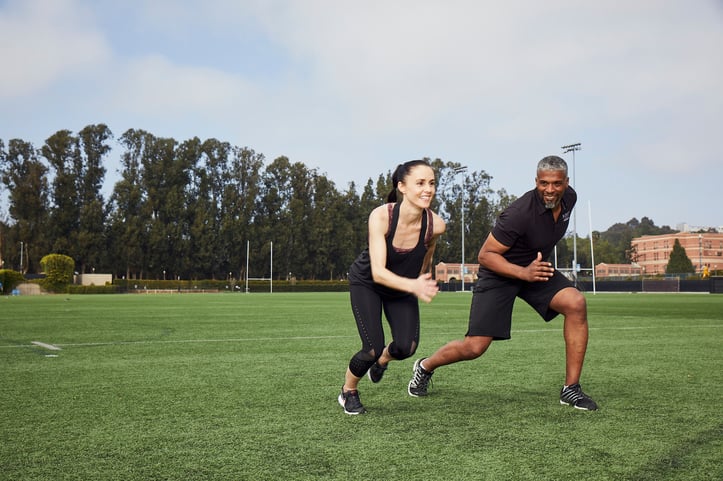 CPT Advice Master Instructor Roundtable
NASM and AFAA are stewards of what it means to be the best and brightest in fitness and wellness. Both brands are focused on building a diverse and unique community dedicated to creating a better and brighter future in the industry.