Recent Posts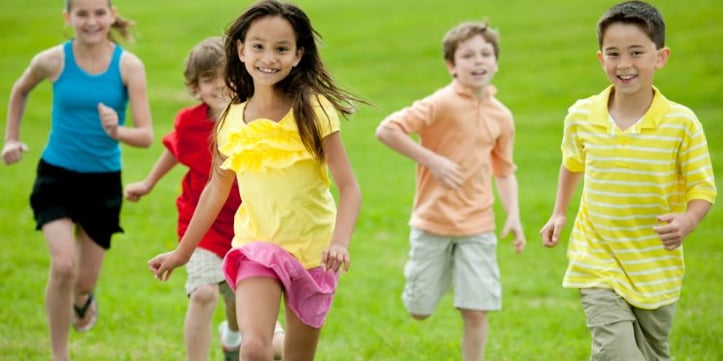 Parents are already thinking about summer, and you should be, too--particularly if you'd like to offer programming for young athletes when school is out. Here are some tips to help you strengthen your marketing, planning and program offerings now. The ...
American Fitness Magazine Youth Fitness
Originally appeared in the 2017 spring issue of American Fitness Magazine. Conditioning can keep kids off the sidelines by improving skills and reducing injuries. You've probably heard that today's youth are lazy, overweight and addicted to gaming. ...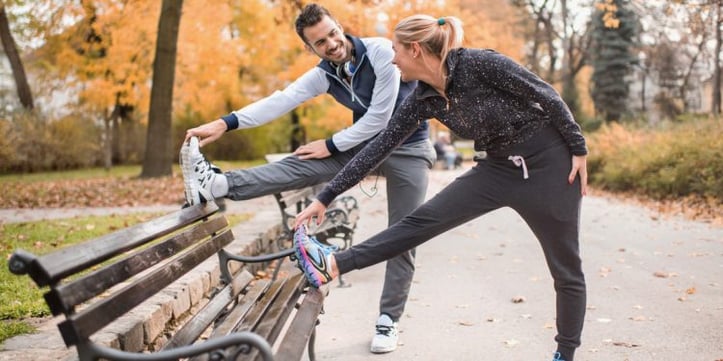 CPT Sports Performance stretching
Stretching and flexibility training have undergone dramatic changes in the fitness and sports training realm. Over the last ten to fifteen years more research has been published and subsequently applied to fitness and conditioning programs.