Recent Posts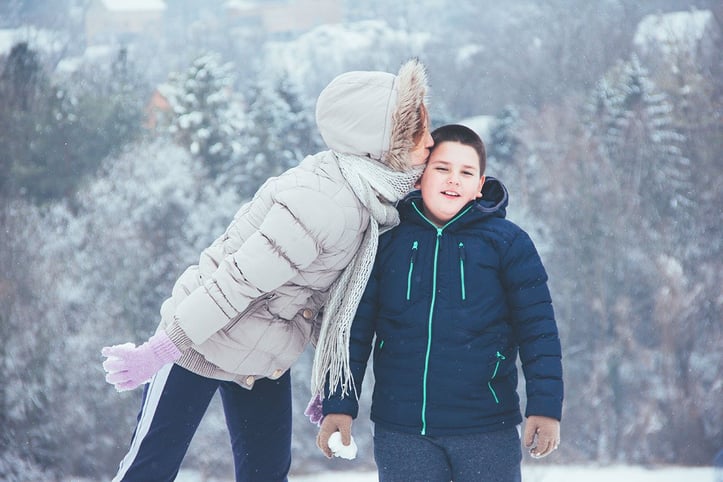 Originally published in the Winter 2020 issue of American Fitness Magazine. Lack of physical activity and an increase in sedentary behaviors are leading an overall upward trend in obesity, but the effects on children and adolescents are especially ...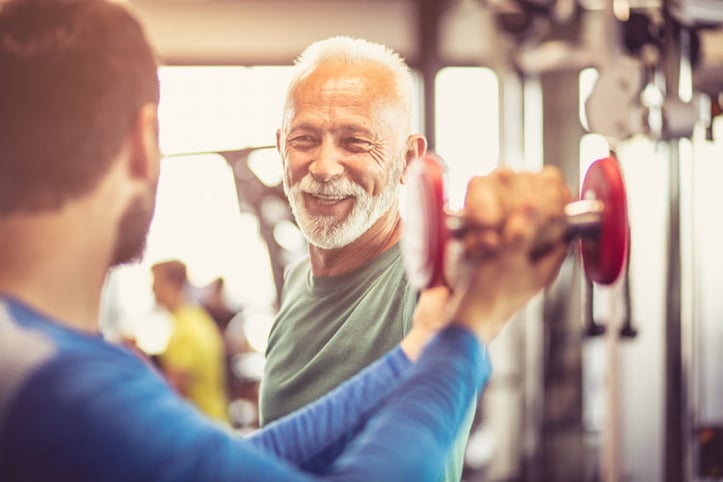 Fitness American Fitness Magazine Behavior Change
Stephanie is your newest fitness client. She's 42 years old and works 50 hours a week as a certified public accountant. She would like to quit smoking, give up junk food and get active—all the foundations of a healthy lifestyle.