Recent Posts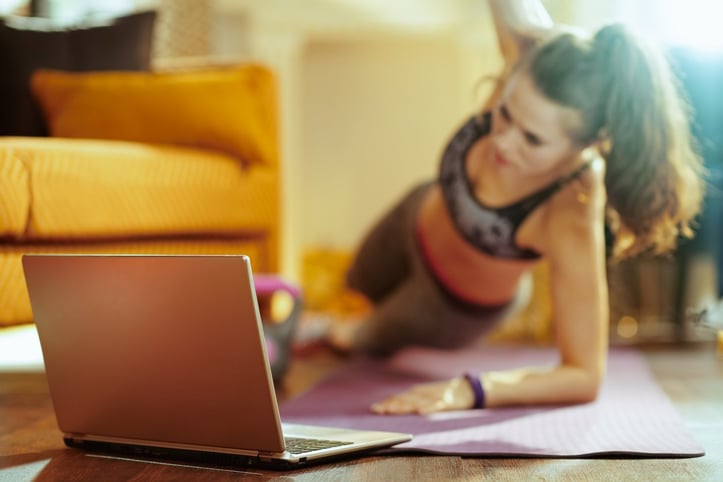 Online personal training is now more relevant than ever. With the vast array of technological options and virtual training applications available, you can pivot to an online personal training business in a few relatively easy steps.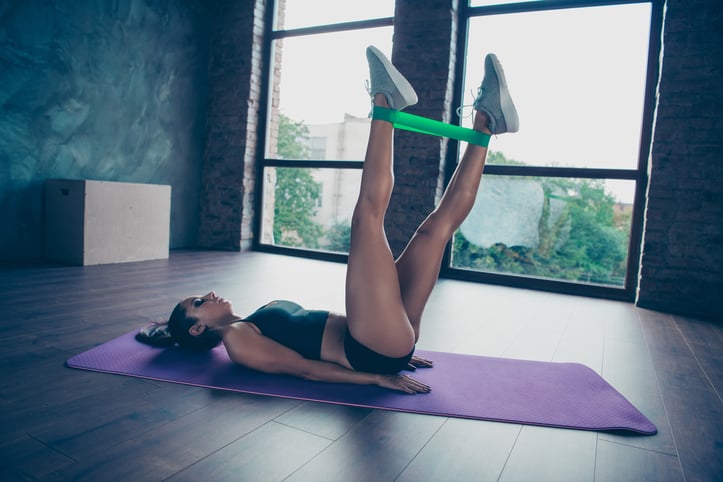 Workout Plans online personal training
Navigating a New Normal In 2020, during the COVID-19 global pandemic, people worldwide had to instantaneously pivot from known daily routines and best practices to protect themselves and others. Exercise for the benefit of physical and mental health ...