Recent Posts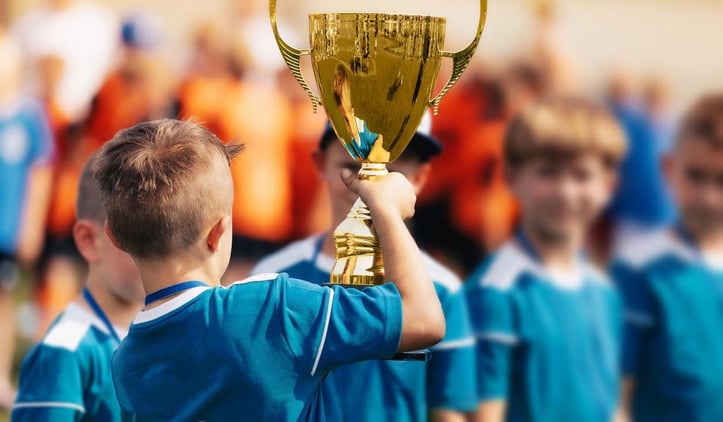 The main goal for children, when it comes to exercise, is for them to move. However, while we're encouraging young "athletes-to-be" how to move their body and move them well, we are setting the foundation for their future in sports and life (in general).
Running is something that our bodies were built to do. An integral component of movement within the majority of most sports, running [efficiency], can dictate success for most athletes early on in their skill development. Cardiovascular benefits from ...
kids fitness kids workout spotlight
With the rise of transmission with COVID-19, many schools have stopped teaching in-class courses for the remainder of the school year. This means working parents and caregivers have the task of teaching kids virtually - as well as taking on the role of a ...