Recent Posts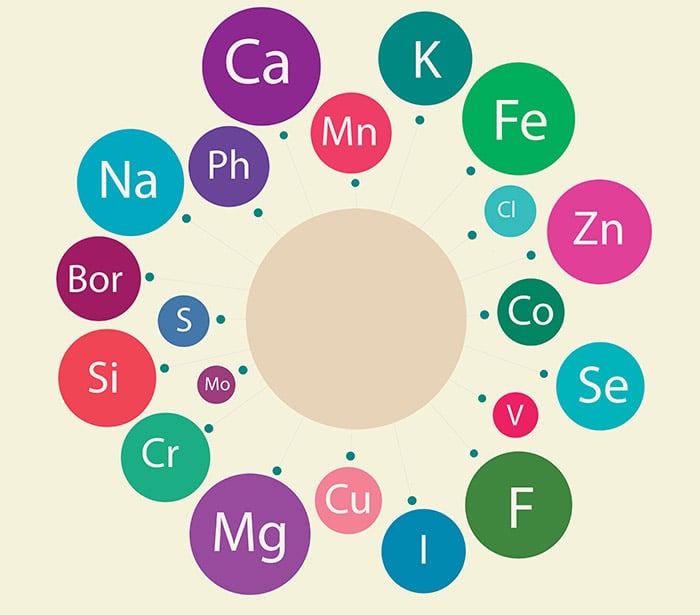 In this post, we're going to explore the health effects of getting insufficient micronutrients (vitamins and minerals). This article will also cover: The critical functions of various micronutrients The most common under-consumed micronutrients in the ...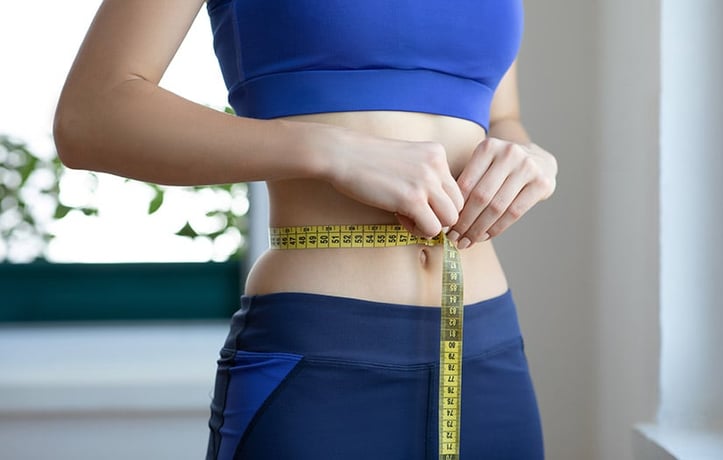 I recently visited my optometrist for an annual exam. He has a pleasant bedside manner and happens to be among the 40% of the U.S. adult population who are obese.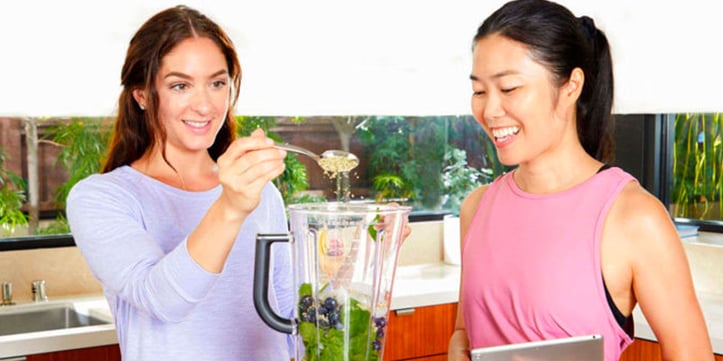 Lifespan, Healthspan and Playspan Humans are living longer than ever before with the help of modern medicine, science, technology, and access to adequate nutrition. Although the human lifespan can now extend past the century mark, healthspan, which is ...