Recent Posts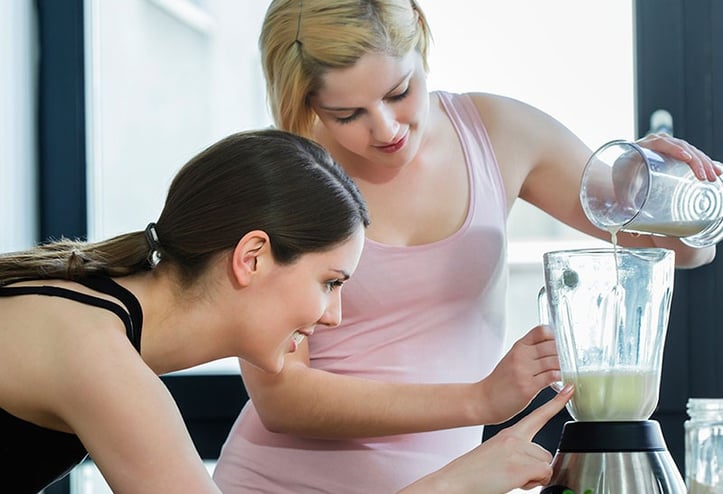 Nutrition American Fitness Magazine
Maria wants to lose weight. The 46-year-old mother of two never lost the "baby weight" she gained after having her second child 5 years ago, and the extra 40 pounds is compounding other challenges in her life.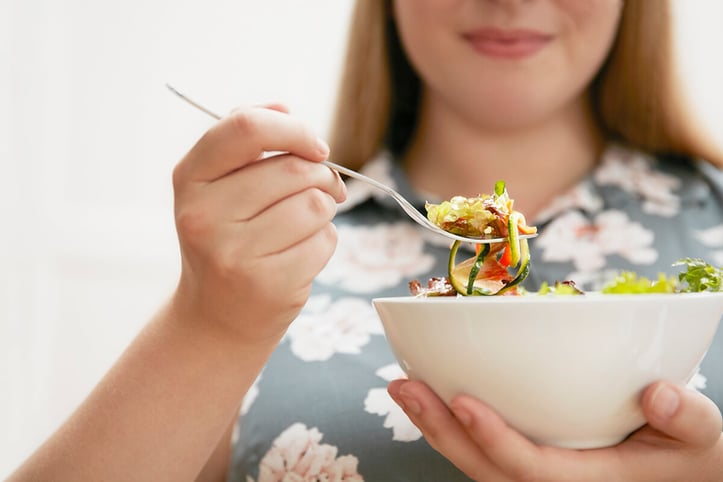 CPT Nutrition American Fitness Magazine
As a physical trainer, your clients hire you to help them reach a goal, and you commit just as much time and effort as (if not more than) they do. However, sometimes even the most dedicated clients are completely clueless when it comes to diet and ...