Recent Posts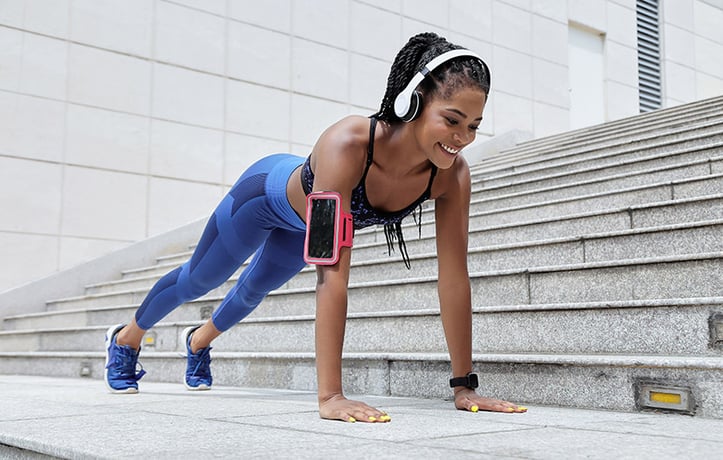 If you were able to try out the standard push-up stated in our first article of this series and found it to be more challenging than what you've been doing, this is excellent news! Most often, when the push-up is done correctly, we find it to be more ...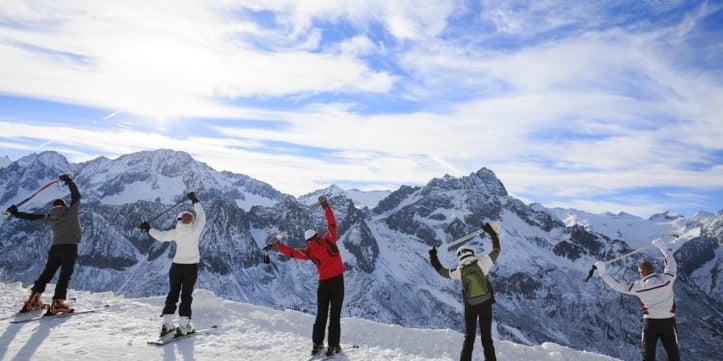 Sports Performance Workout Plans
January and February are good times to check in with clients and find out if they identify more with Mr. Heat Miser or Mr. Snow Miser. Those who "never want to know a day that's over 40 degrees" may be spending their spare time conquering moguls, slicing ...